APPLICATION PROCESS
Our application process is designed to be as simple as possible. You can start the application process by just clicking on the get started button and filling out some basic information. We've built a process that efficiently evaluates where you are at in your career and helps you take next steps as quickly as possible. Oftentimes our goal is to help give you information that will be helpful advice for you regardless of whether you end up joining the program or not.
Step 1.

Introduction survey

(15 min)

In this survey, we can learn more about your goals, experience, and determine how we can help.
Step 2.

Technical assessment

(30-45 min)

The goal of this step is to get a better sense of your skills so that we can begin to personalize the program for you.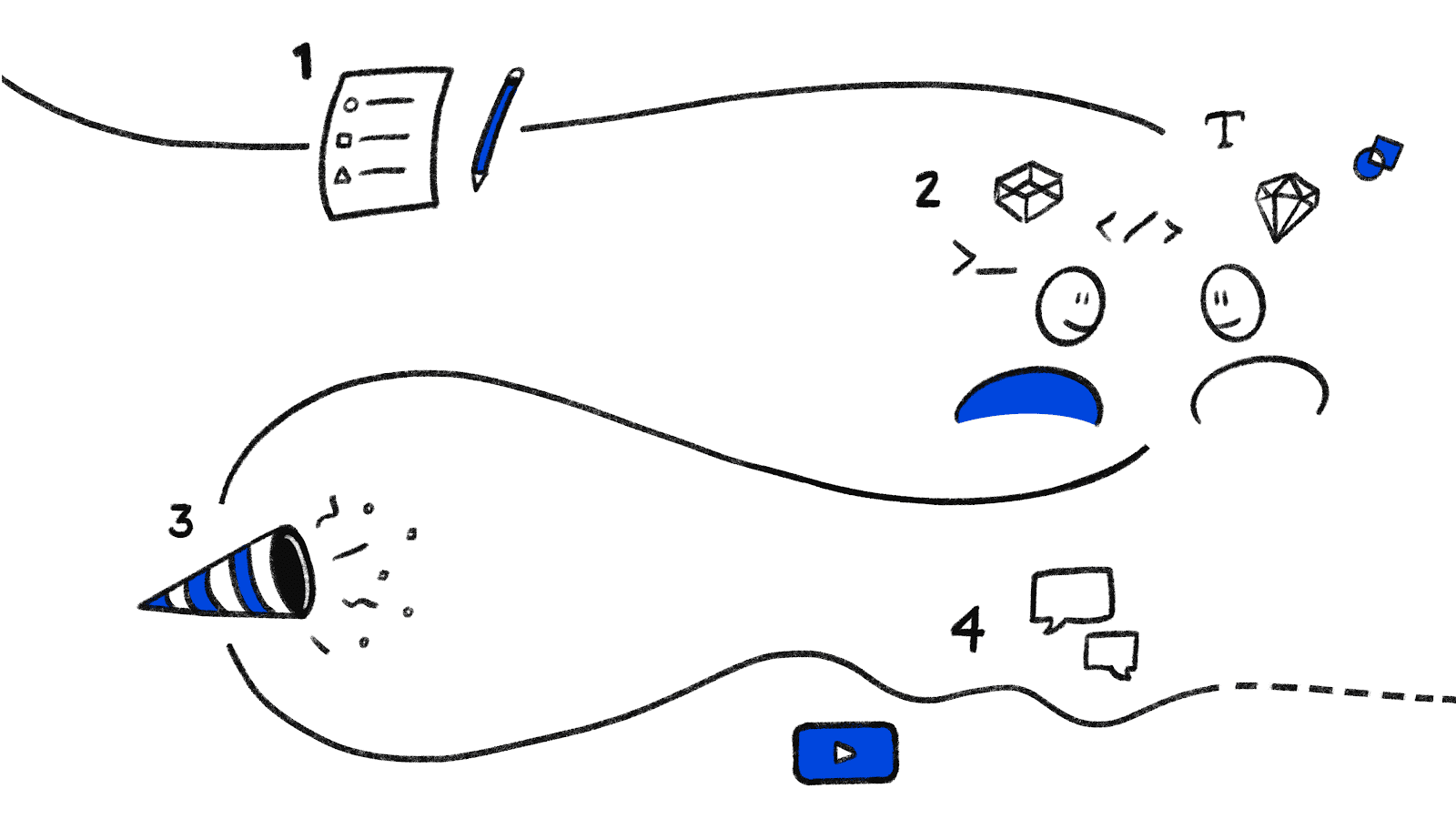 Step 3.

Info call

(30 min)

This is an opportunity to speak with a member of our team to learn more about upcoming cohorts or get answers to any questions.
Step 4.

2 week trial and agreements

Attend workshops and 1-on-1s with your advisor risk free. If Pathrise isn't a fit, withdraw at no cost.