PATHRISE GUIDE

92K
Number of Employees
48
Number of Offices
A+
Work Life Balance
A+
Company Culture
Pathrise calculates these ratings by aggregating company scores based on reviews from Glassdoor, Comparably and program alumni
All you need to know about Uber
About
Inside scoop
Mission: We ignite opportunity by setting the world in motion.
Vision: At Uber, we ignite opportunity by setting the world in motion. We take on big problems to help drivers, riders, delivery partners, and eaters get moving in more than 600 cities around the world. We welcome people from all backgrounds who seek the opportunity to help build a future where everyone and everything can move independently. If you have the curiosity, passion, and collaborative spirit, work with us, and let"s move the world forward, together.
We act like owners.: We seek out problems and we solve them. We help each other and those who matter to us. We have a bias for action and accountability. We finish what we start and we build Uber to last. And when we make mistakes, we"ll own up to them.
We are customer obsessed.: We work tirelessly to earn our customers" trust and business by solving their problems, maximizing their earnings or lowering their costs. We surprise and delight them. We make short-term sacrifices for a lifetime of loyalty.
We build globally, we live locally.: We harness the power and scale of our global operations to deeply connect with the cities, communities, drivers and riders that we serve, every day.
We celebrate differences.: We stand apart from the average. We ensure people of diverse backgrounds feel welcome. We encourage different opinions and approaches to be heard, and then we come together and build.
We do the right thing.: Period.
We make big bold bets.: Sometimes we fail, but failure makes us smarter. We get back up, we make the next bet, and we go!
We persevere.: We believe in the power of grit. We don"t seek the easy path. We look for the toughest challenges and we push. Our collective resilience is our secret weapon.
We value ideas over hierarchy.: We believe that the best ideas can come from anywhere, both inside and outside our company. Our job is to seek out those ideas, to shape and improve them through candid debate, and to take them from concept to action.
Interview questions to prepare for
Design
Data
Web
Pso
Design a UI for a location-based experimentation platform. "
What are your favorite UX prototyping tools? "
How did you utilize data to guide your design decisions?
The usual interview process
Design
Data
Web
Pso
Stage 1: Initial phone screen by HR.
Stage 2: A take home design challenge
Stage 3: A phone interview with a current designer with two designers to walk them through your portfolio, the design exercise, and some previous projects.
Stage 4: An onsite Interview lasting about 6 hours. It consists of a panel presentation of your portfolio, 1:1 sessions with designers and more design exercises.
Median salaries
Revenue
Demographics
Hiring categories
Check out guides similar to Uber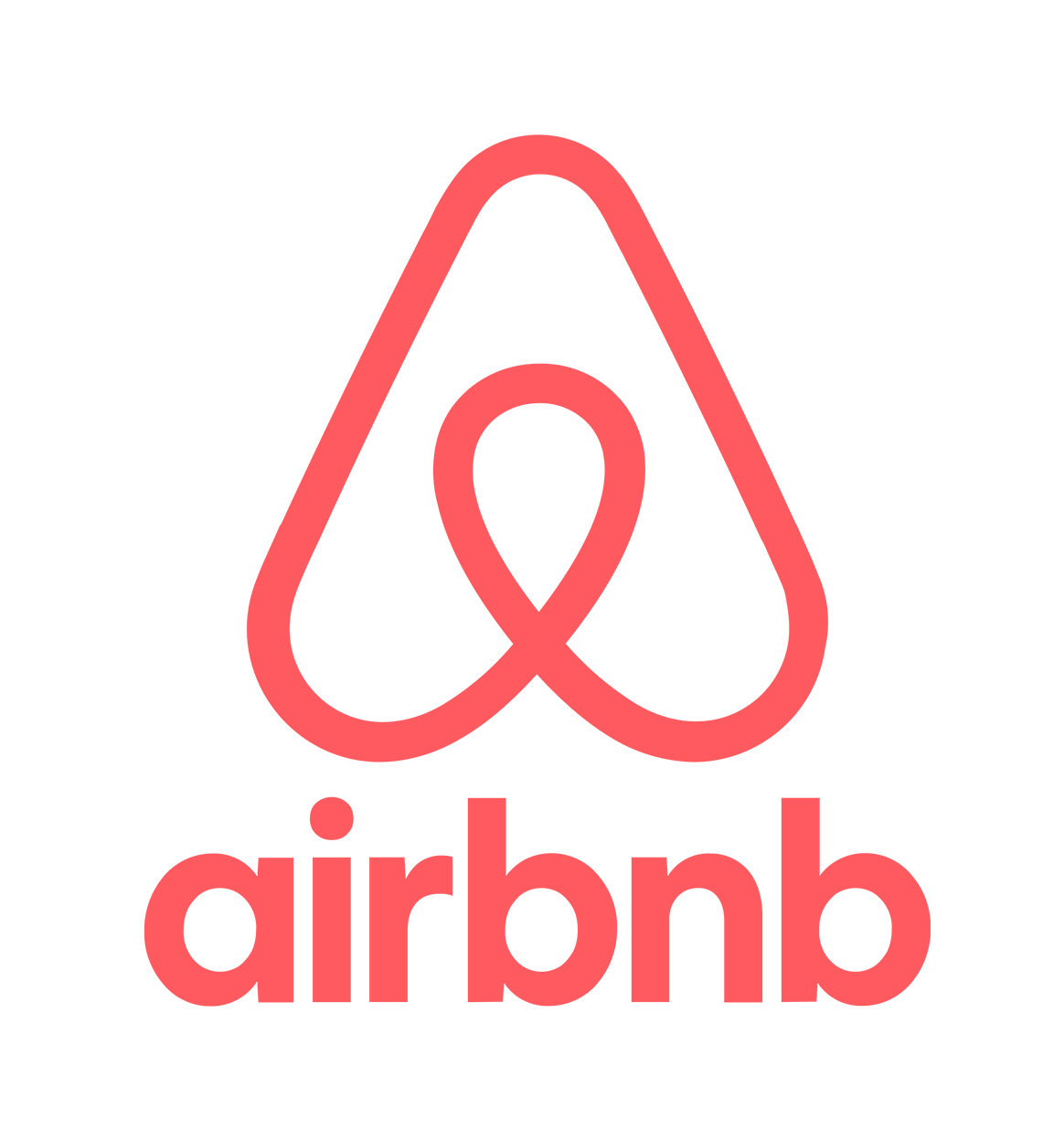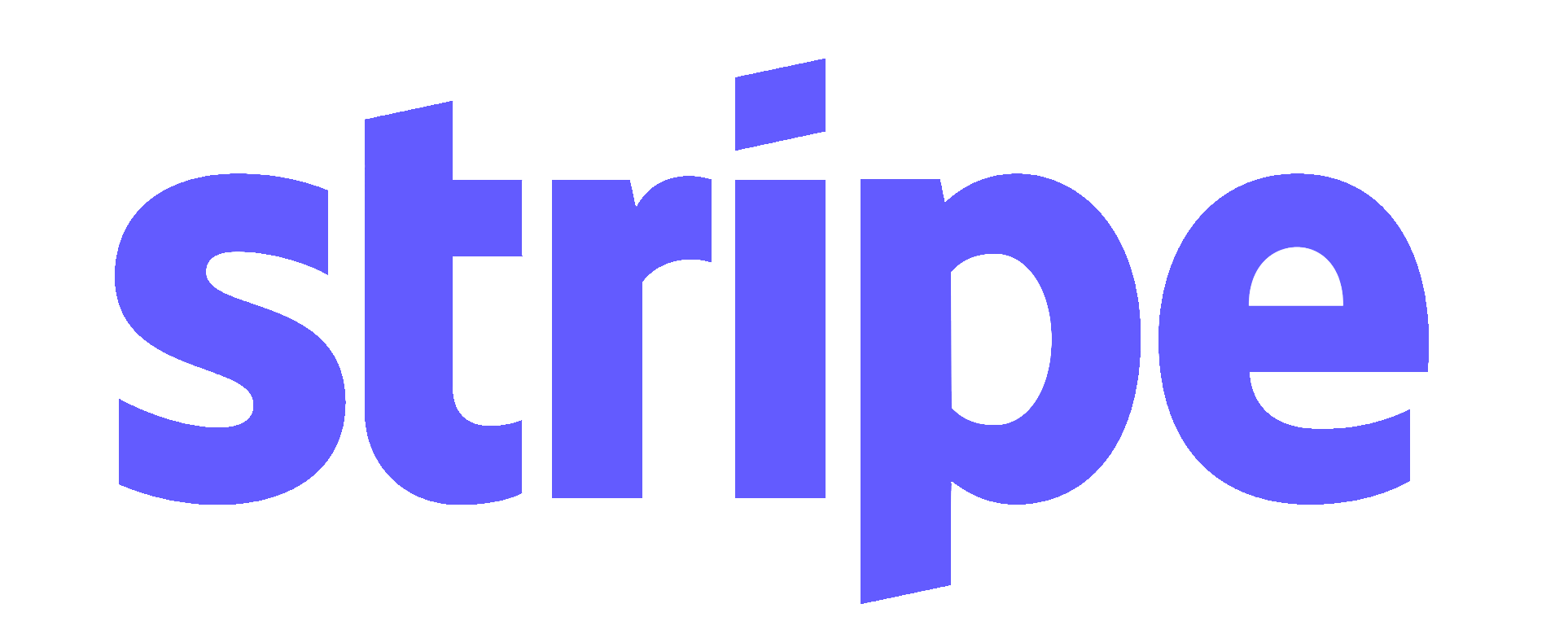 Can
Pathrise
get you a job at Uber
Pathrise is a career accelerator that helps people land their dream jobs. We regularly place our fellows at top companies like Apple, Amazon, and Meta. Our mentors have experience at companies like Apple, giving fellows the inside scoop on interview and company culture in 1-on-1 sessions.

We can't guarantee you a job at a specific company like Apple. But we do guarantee you a great job–if you don't accept an offer in 1 year, you pay nothing. Our income share agreement means you only pay with a percentage of your income at your new role.

Mentors work with fellows at every stage in search, helping them build the skills necessary to be the best candidate possible. Fellows in Pathrise usually see a 2-4x increase in application response rates, 1.5-3x increase in interview scores, and 10-20% increase in salary through negotiation.
For help landing your dream job at Uber and other top companies, join Pathrise.