PATHRISE GUIDE

How to get a job at
Spotify
15K
Number of Employees
19
Number of Offices
A-
Work Life Balance
B+
Company Culture
Pathrise calculates these ratings by aggregating company scores based on reviews from Glassdoor, Comparably and program alumni
All you need to know about Spotify
About
Inside scoop
Mission: Give people access to all the music they want all the time in a completely legal & accessible way.
Vision: Having music moments everywhere.
Collaborative: We"re all Spotify.We"re stronger together. The better we collaborate, the more effective we are. When we"re working well across functions, we"re unstoppable.
Innovative: We"re all pioneers.We"re original and creative in our thinking. To us, innovation is a default mind-set a hard wired desire to improve things.
Passionate: We feel it.We"re proud of what we"ve achieved, and passionate about where we"re going. We like being bold. We"re not afraid of taking big bets, or getting them wrong. We all share a passion to learn and grow.
Playful: We say yes to fun.Let"s be honest, we have bands playing in the office it kind of sets the tone. We"re a playful company and a playful brand. We always have been. We never take ourselves too seriously.
Sincere: We mean it.The best relationships are based on mutual trust and respect. We want to be fair and transparent in everything we do. We don"t micro-manage, we trust each other to do a great job.
Interview questions to prepare for
Design
Data
Web
Pso
The collaborative task included choosing an existing digital product with a "freemium" subscription model similar to Spotify and brainstorming ideas/solving issues around it.
Redesign the Netflix homepage for desktop.
The usual interview process
Design
Data
Web
Pso
Stage 1: Initial phone screen by HR.
Stage 2: A portfolio review with two designers
Stage 3: An onsite interview where the candidate has sessions with everyone in management positions on the team followed by a collaborative design exercise with two designers and a developer where the candidate and the other designers and developer brainstorm a solution to a problem. The candidate is then given 1 hour alone to draw solutions on paper, followed by 30 minutes to present the solution and answer questions.
Median salaries
Revenue
Demographics
Hiring categories
Check out guides similar to Spotify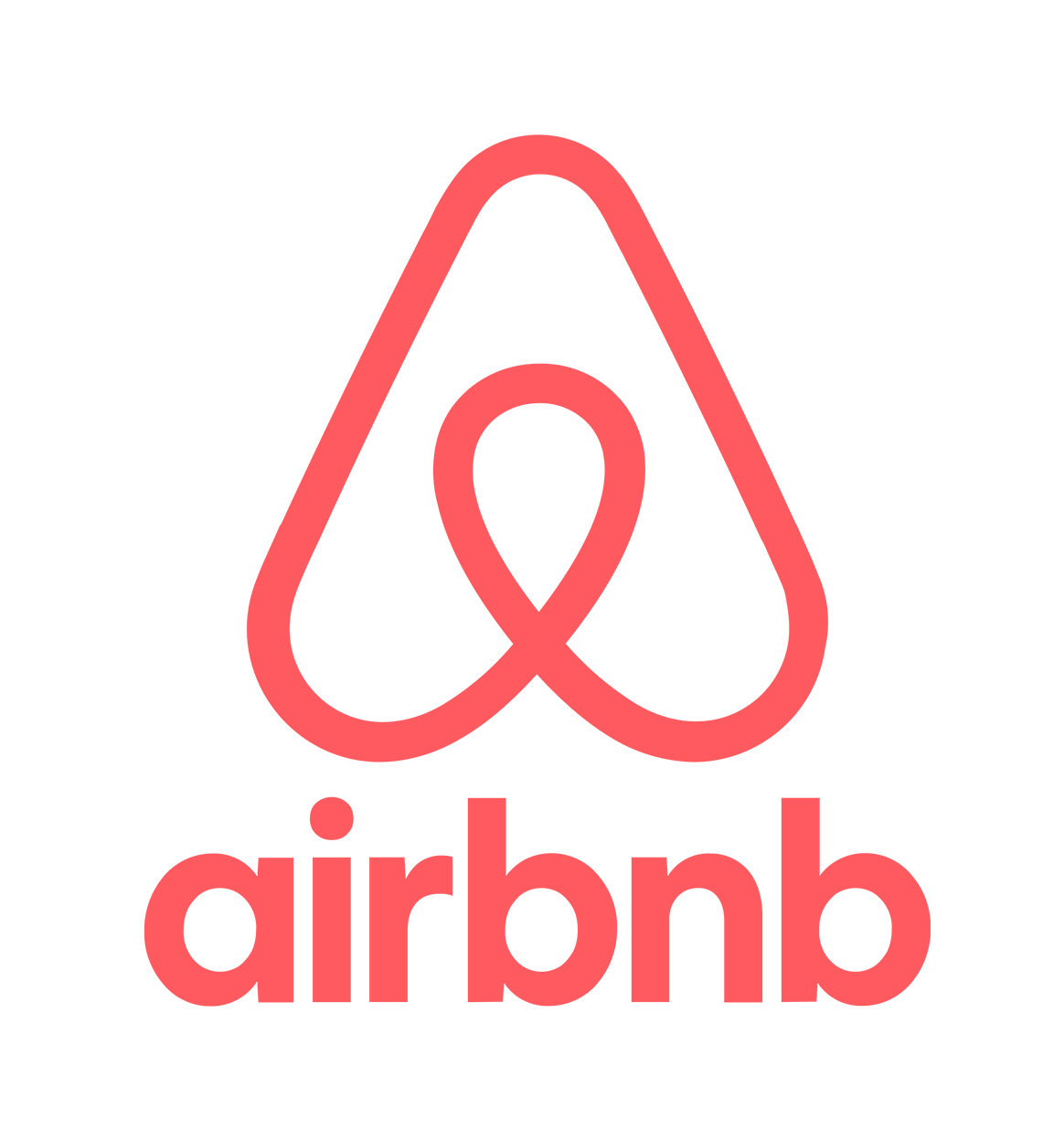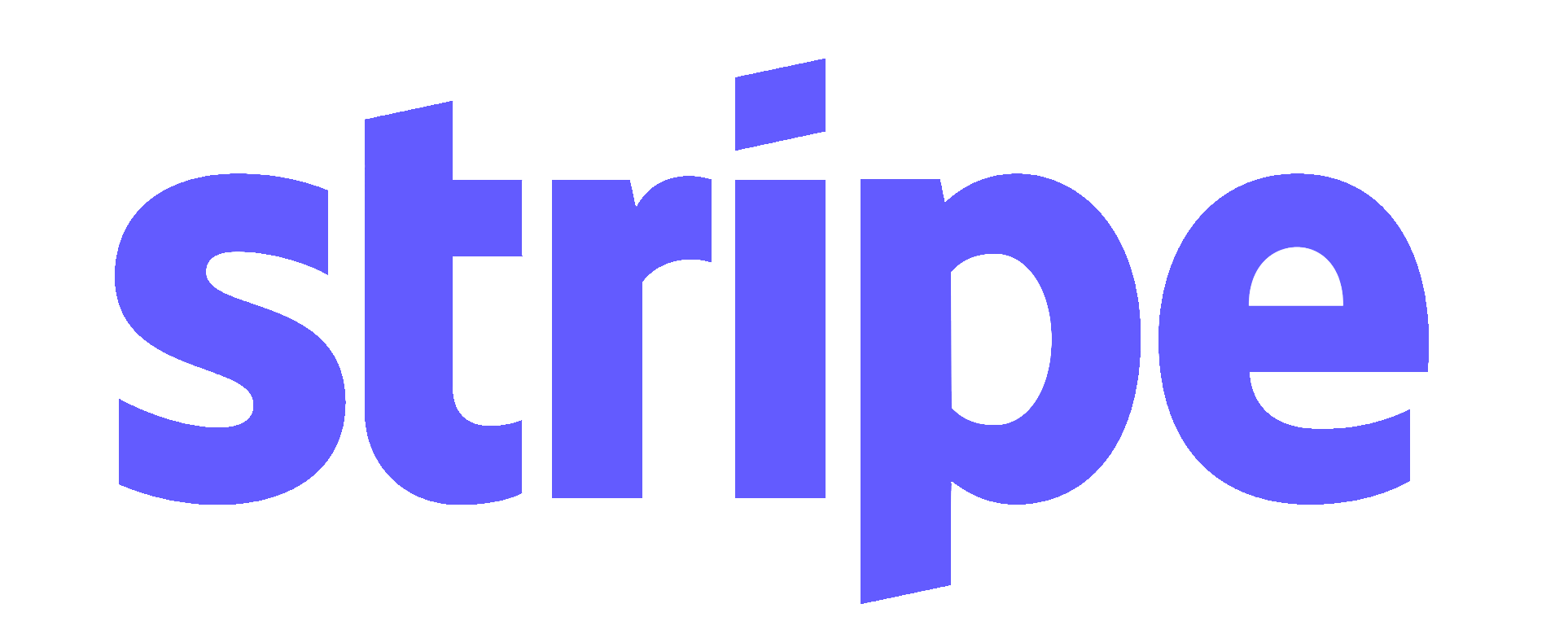 Can
Pathrise
get you a job at Spotify
Pathrise is a career accelerator that helps people land their dream jobs. We regularly place our fellows at top companies like Apple, Amazon, and Meta. Our mentors have experience at companies like Apple, giving fellows the inside scoop on interview and company culture in 1-on-1 sessions.

We can't guarantee you a job at a specific company like Apple. But we do guarantee you a great job–if you don't accept an offer in 1 year, you pay nothing. Our income share agreement means you only pay with a percentage of your income at your new role.

Mentors work with fellows at every stage in search, helping them build the skills necessary to be the best candidate possible. Fellows in Pathrise usually see a 2-4x increase in application response rates, 1.5-3x increase in interview scores, and 10-20% increase in salary through negotiation.
For help landing your dream job at Spotify and other top companies, join Pathrise.