How to Get a Job at Salesforce
About this guide
Get Hired
Inside Scoop
Strong emphasis on community service and volunteering. Employees receive a set of paid days off for volunteering every year.
Compensation for engineers is significantly lower on average than comparable technology companies
Large company with historically high yearly growth rates, not for you if you are looking for a smaller workplace
Interview
Interview Process
Data
Design
PSO
SWE
The interview process takes 2-4 weeks on average.
Stage 1: Initial phone screen by HR.

Stage 2: Up to 4 phone interviews with technical recruiters and data scientists.

Stage 3: A take home assignment where the candidate is asked to analyze a data set

Stage 4: An onsite interview which includes a coding session, an interview focused on probability/statistics, two interviews focused on machine learning, and a presentation where the candidate presents their work on the take home assignment.
Interview
Interview Questions
Data
Design
PSO
SWE
Q 1: How would you build a classifier to predict the outcome of NFL games in real time.
Q 2: Explain decision trees and random forests
Q 3: Explain SQL group by, nested select and window functions
Q 4: Assumptions and violations of K-means clustering
Q 5: How would you decide on a feature selection for Document classification
Q 6: How would you construct a basic recommendation system?
Q 7: Given a data set calculate attrition and churn
Q 8: Tell me about a time you leveraged data science techniques to add value.
Q 9: What is the computational complexity of finding the most frequent word in a document?
Culture
About Salesforce
Mission
Our mission is to help our customers transform themselves into 'customer companies' by empowering them to connect with their customers, partners, employees and product s in entirely new ways. Our objective is to deliver solutions to help companies transform the way they sell, service, market and innovate.
Vision
We believe that the business of business is to improve the state of the world, and we work to make sure Salesforce is a platform for change through serving the interests of all our stakeholders employees, customers, partners, communities and the environment. We're working to play a meaningful role in creating a sustainable, low-carbon future by: - Working toward 100 percent renewable energy for our global operations- Continuing to deliver our customers a carbon neutral cloud and operate as a net-zero greenhouse gas emissions company - Pursuing green building certification and other innovative green office initiatives - Leveraging our people, technology and resources to help environmental causes around the world When it comes to protecting our planet and combating climate change, we know that companies have a key role to play. We aspire to never settle for the status quo. At every turn, we look to innovate, taking bold action and paving the way for others to join us.
Featured
More Top Company Guides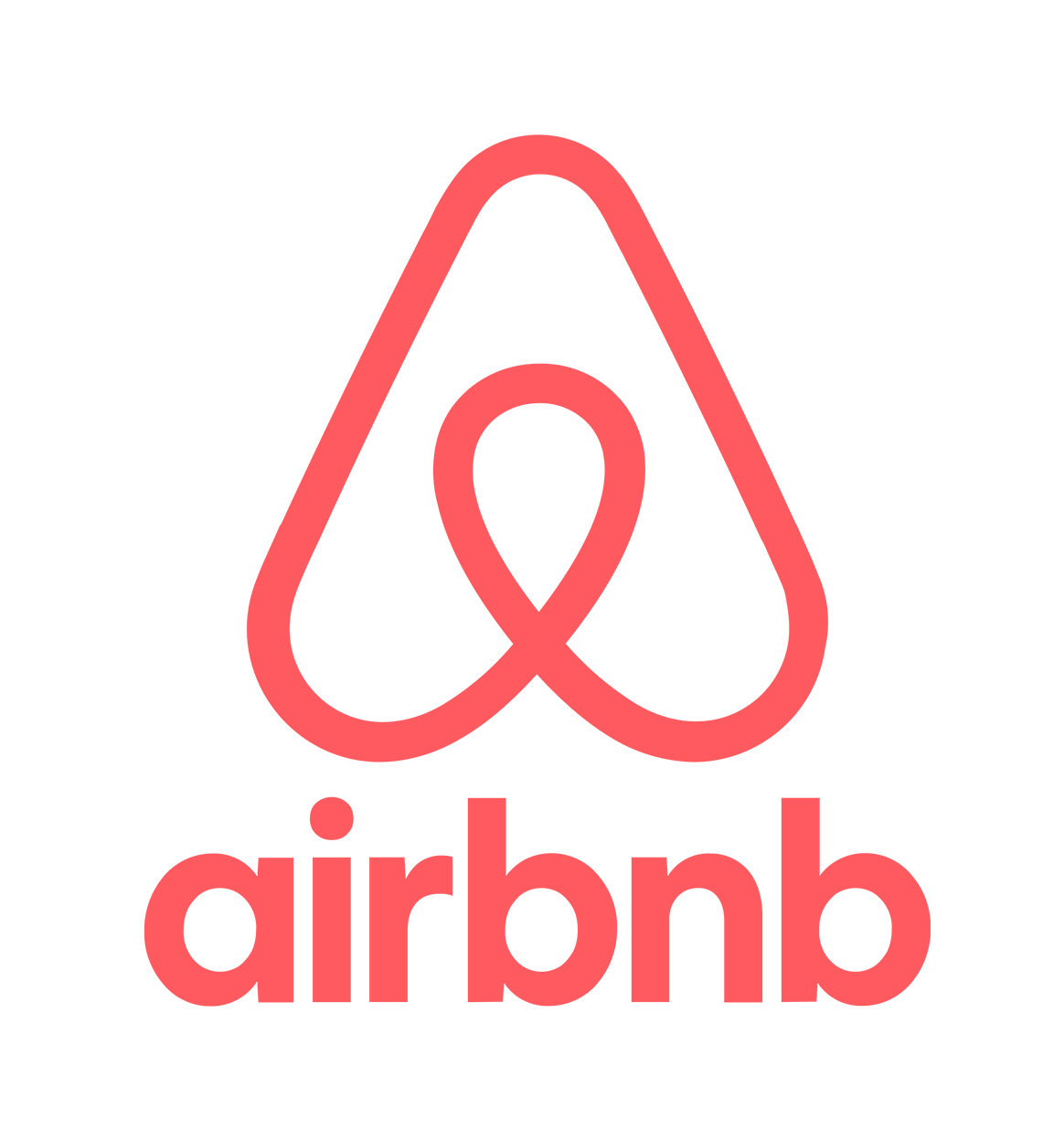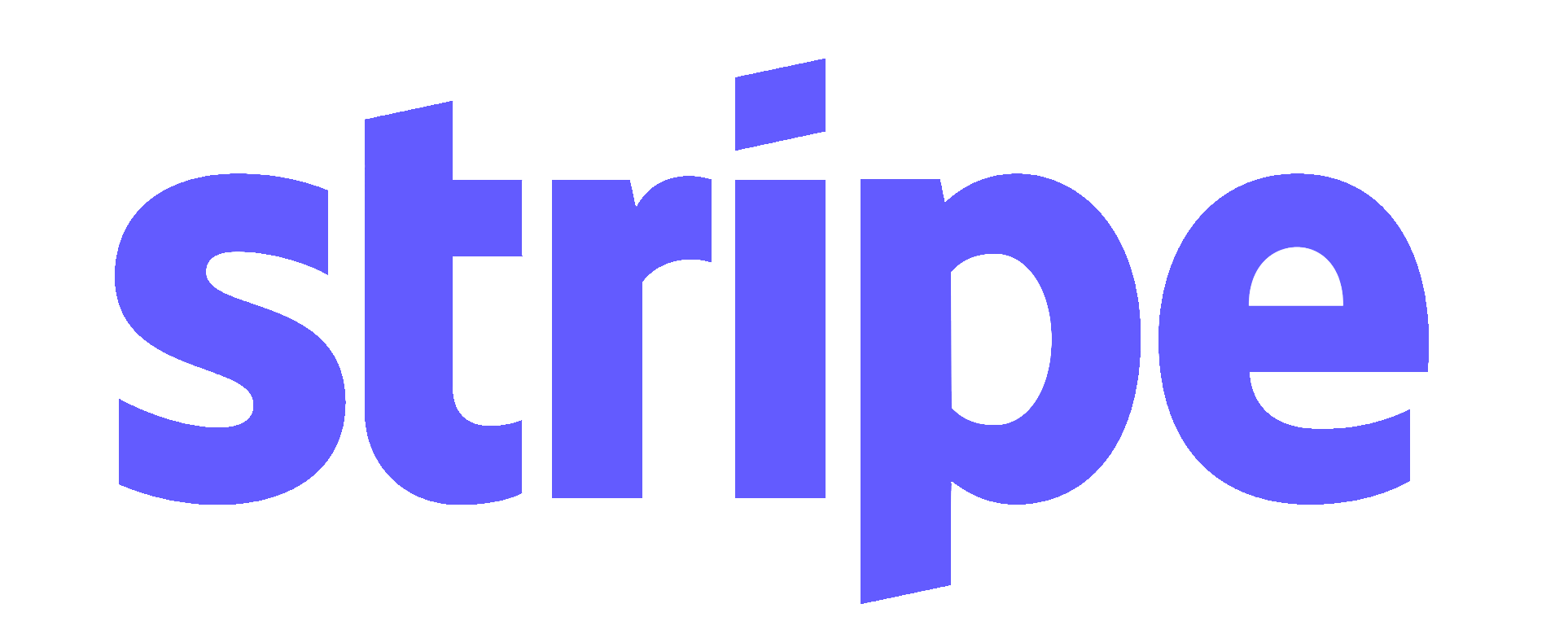 Locations
Office Locations
San Francisco: 415 Mission St 3rd Floor, San Francisco
Herndon: 2550 Wasser Terrace #100
Indianapolis: 111 Monument Cir
Atlanta: Atlanta Plaza, 950 East Paces Ferry Rd NE #3300
New York: 1095 6th Ave
Toronto: 400 10 Bay St
Chicago: 111 W Illinois St
Amsterdam: 2970 Gustav Mahlerlaan
Staines: Lotus Park, 2 The Causeway
Greater London: Bishopsgate
Singapore: 5 Temasek Boulevard
Dublin: Level 1 Atrium A, Sandyford Business Park, Dublin 18
Paris-7E-Arrondissement: 3 Avenue Octave Gréard
Casablanca: Boulevard Ghandi
São Paulo: Av. Jornalista Roberto Marinho, 85 - 14º Andar - Cidade Monções
Chiyoda-ku: 2-7-2 Marunouchi
Bellevue: 929 108th Ave NE #1800
Spokane Valley: 12825 Mirabeau Pkwy #101
Boston: 500 Boylston St
Sydney: 201 Sussex St
Irvine: 300 Spectrum Center Dr #1200
Salt Lake City: 224 S 200 W #400
Louisville: 361 Centennial Pkwy #270
Santa Monica: 1442 2nd St
Hong Kong: 41, 15 Connaught Rd Central, Central
Melbourne: 55 Collins St
Milan: Via Copernico, 38
Espoo: Keilaranta 1
Zaventem: Leonardo da Vincilaan 9
Morges: 9 Route de la Longeraie
Hellerup: Strandvejen 125
Bengaluru: 11th floor Canberra Block UB City, 24, Vittal Mallya Rd
Madrid: Calle del Gral. Castaños, 9
Surrey: The Causeway
Tel Aviv-Yafo: 154 Derech Menachem Begin
Hyderabad: Beside Pavithra International School Nallagandla Bypass Rd
Atlanta: 950 East Paces Ferry Rd NE
Tampa: 4301 W Boy Scout Blvd #270
Irvine: 300 Spectrum Center Dr
Hillsboro: 2035 NW Cornelius Pass Rd
Ciudad de México: Piso 42, Av. Paseo de la Reforma 296, Juárez
Stockholm: Klarabergsviadukten 63
Frankfurt: Wiesenhüttenplatz 25
Vancouver: 710 375 Water St
München: 31 Erika-Mann-Straße