PATHRISE GUIDE

How to get a job at
Netapp
13K
Number of Employees
54
Number of Offices
A+
Work Life Balance
A-
Company Culture
Pathrise calculates these ratings by aggregating company scores based on reviews from Glassdoor, Comparably and program alumni
All you need to know about Netapp
About
Inside scoop
Mission: Our mission has always been to help our customers achieve what matters most to them.To support companies throughout the digital transformation process, delivering hybrid cloud data services that radically improve organizational efficiency and create new business opportunities.
Vision: At NetApp, we share a vision to be a model company. This vision drives us to deliver the best possible results for the communities we serve by living a set of core values. We believe that being a model company means winning in the marketplace with integrity and honor. A great culture is the foundation for success for us and for our customers and partners.
Interview questions to prepare for
Design
Web
Pso
Solve their current software design problems.
The usual interview process
Design
Data
Web
Pso
Stage 1: Phone screen with recruiter
Stage 2: Technical phone interview with hiring manager
Stage 3: Onsite interview The onsite consists of"4 interviews face-to-face with 5-8 people.
Median salaries
Revenue
Demographics
Hiring categories
Check out guides similar to Netapp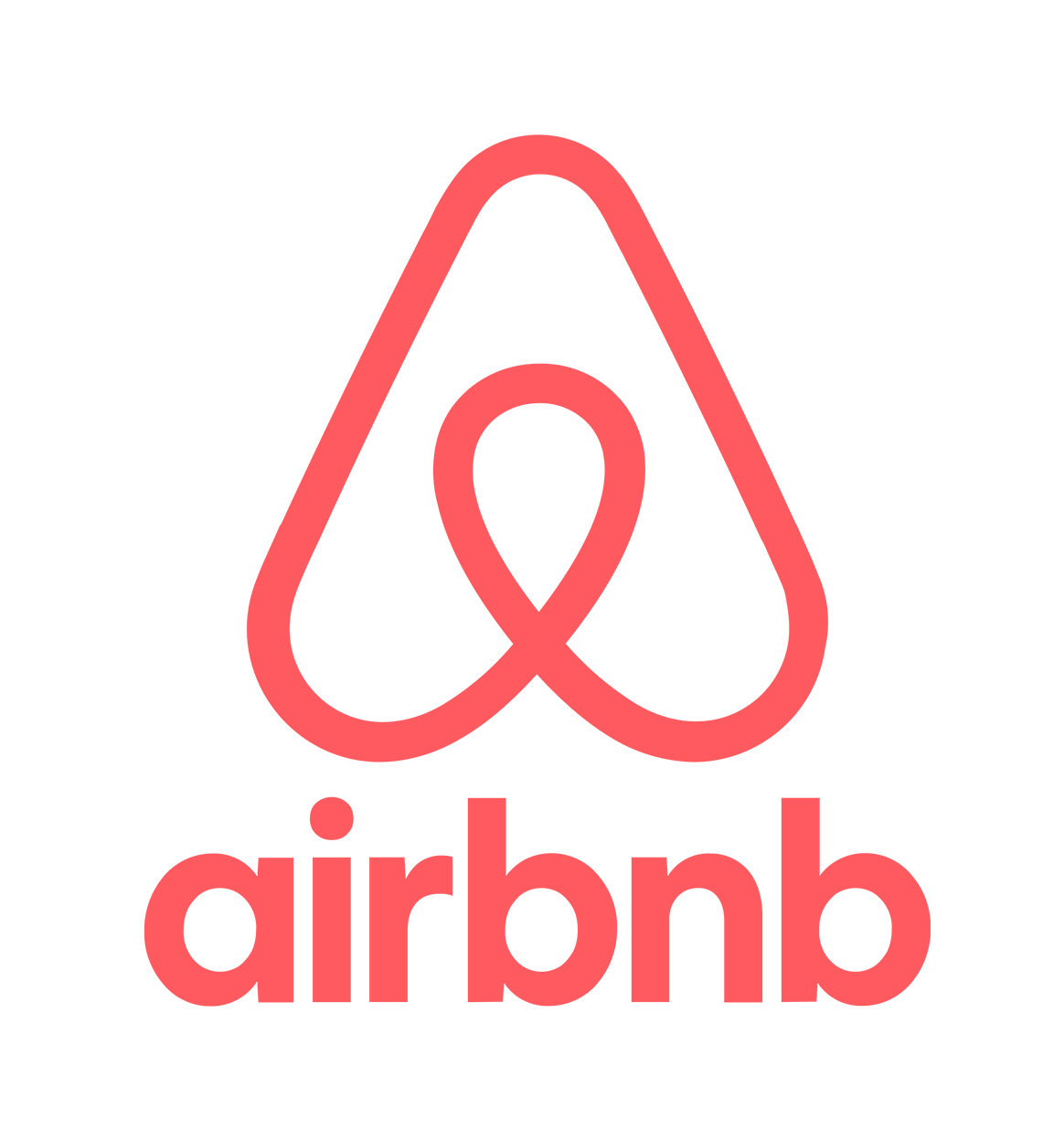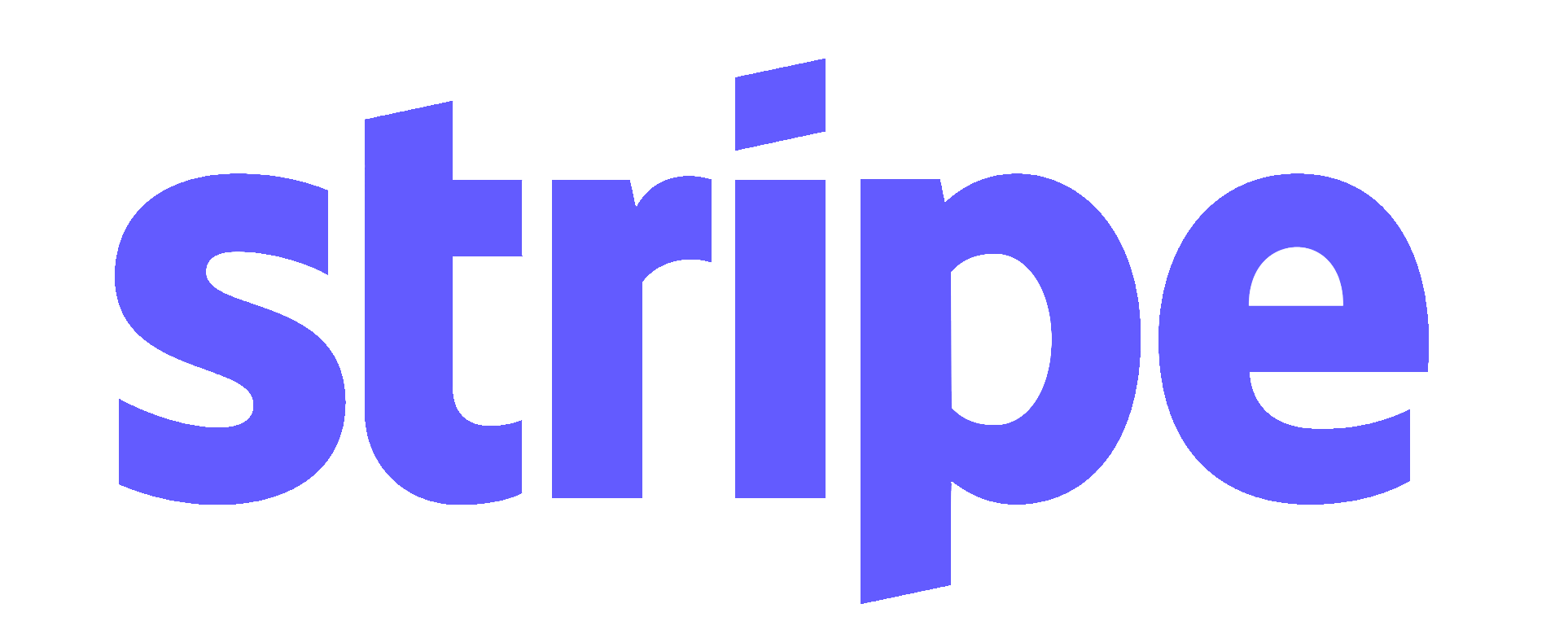 Can
Pathrise
get you a job at Netapp
Pathrise is a career accelerator that helps people land their dream jobs. We regularly place our fellows at top companies like Apple, Amazon, and Meta. Our mentors have experience at companies like Apple, giving fellows the inside scoop on interview and company culture in 1-on-1 sessions.

We can't guarantee you a job at a specific company like Apple. But we do guarantee you a great job–if you don't accept an offer in 1 year, you pay nothing. Our income share agreement means you only pay with a percentage of your income at your new role.

Mentors work with fellows at every stage in search, helping them build the skills necessary to be the best candidate possible. Fellows in Pathrise usually see a 2-4x increase in application response rates, 1.5-3x increase in interview scores, and 10-20% increase in salary through negotiation.
For help landing your dream job at Netapp and other top companies, join Pathrise.