PATHRISE GUIDE

120K
Number of Employees
94
Number of Offices
A+
Work Life Balance
A+
Company Culture
Pathrise calculates these ratings by aggregating company scores based on reviews from Glassdoor, Comparably and program alumni
All you need to know about Meta
About
Values
Inside scoop
Mission: Giving people the power to build community and bring the world closer together
Vision: Giving people the power to build community and bring the world closer together.
Interview questions to prepare for
Behavioral
Design
Data
Web
Pso
Give an example of a difficult customer interaction and how you worked through it. What was the outcome?
What are your strengths and weaknesses?
Describe a time when you faced a conflict with a team member.
How does teamwork come into play in your current role?
Share examples of how you manage difficult stakeholders
Describe a project you were responsible for or led.
Describe a time where you influenced an outcome.
How do you deal with ambiguity and setbacks?
Tell me about a time when you have gone above and beyond for a client.
Tell me a about time when you had to make a difficult decision.
Tell me about a time you collaborated with a cross functional team
How do you handle stressful situations?
Tell me about a time when you wanted to change something that was outside of your regular scope of work.
Tell me about a time you had to make a fast decision and live with the results.
What project are you most proud of and why?
Tell me about a time you had to make a quick decision.
Tell me about a time a project took longer as expected.
Tell me about a situation where two teams couldn't agree on a path forward.
Describe a situation when you made a mistake, and what you learned from it.
Tell me about some constructive feedback you received from a manager or a peer
Tell me about a skill set that you observed in a peer or mentor that you want to develop in the next six months.
The usual interview process
Design
Data
Web
Pso
Stage 1: Phone screen with recruiter
Stage 2: 2 interviews with designers that last about 45 minutes each. The interview with the first designer is an in-depth walk through of the candidate"s portfolio and the second is app critique. The candidate is asked to choose a non-Facebook app and make a critique/analysis of it.
Stage 3: Performance review from recruiter.
Stage 4: Onsite interview loop. The onsite begins with a 20-25 minute presentation by the candidate of his past work/portfolio for 6-8 designers. It"s followed by problem solving on a whiteboard, another app critique, lunch with a designer, discussion of background, and Q&A with a product design manager.
Median salaries
Revenue
Demographics
Hiring categories
Check out guides similar to Meta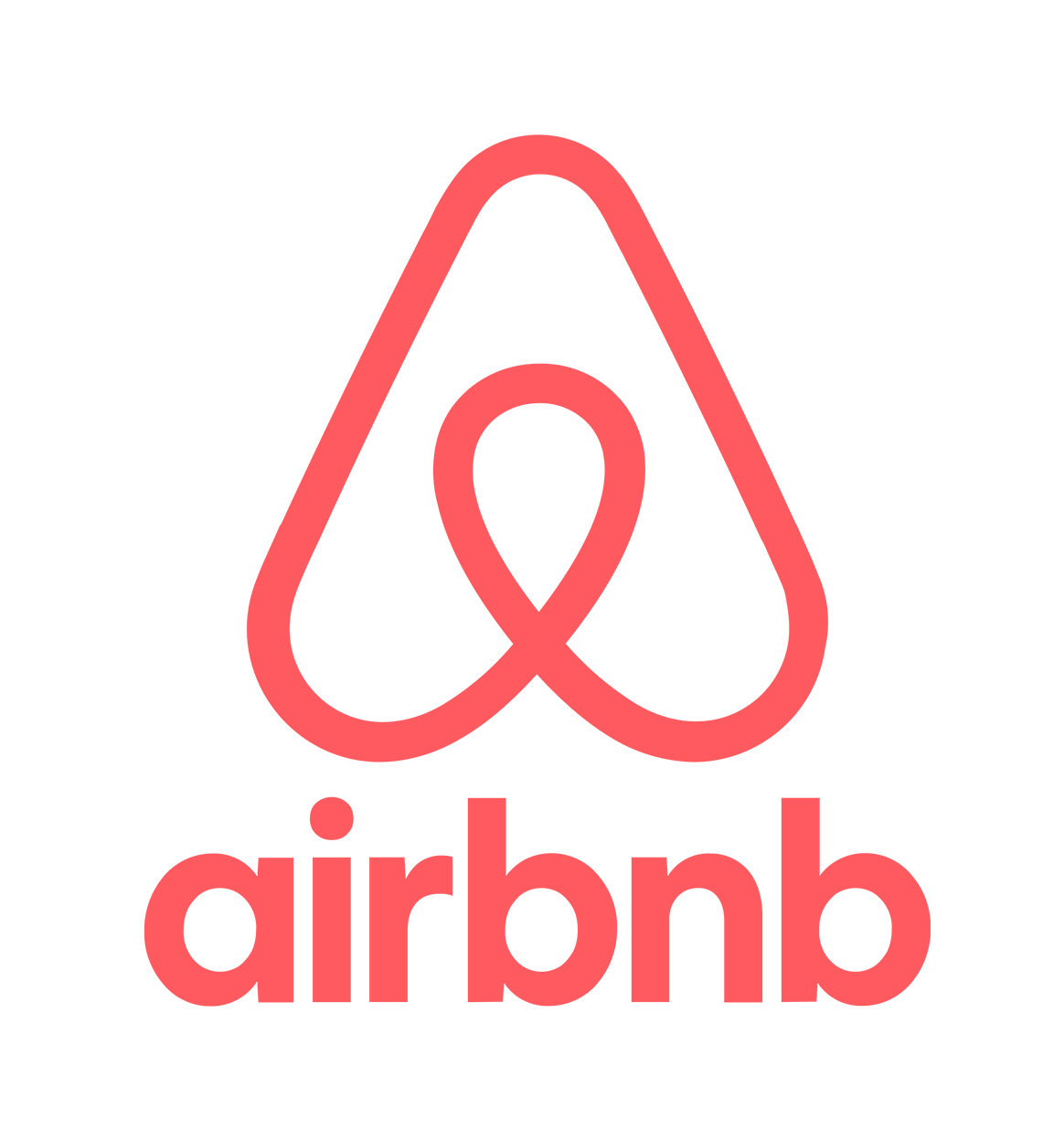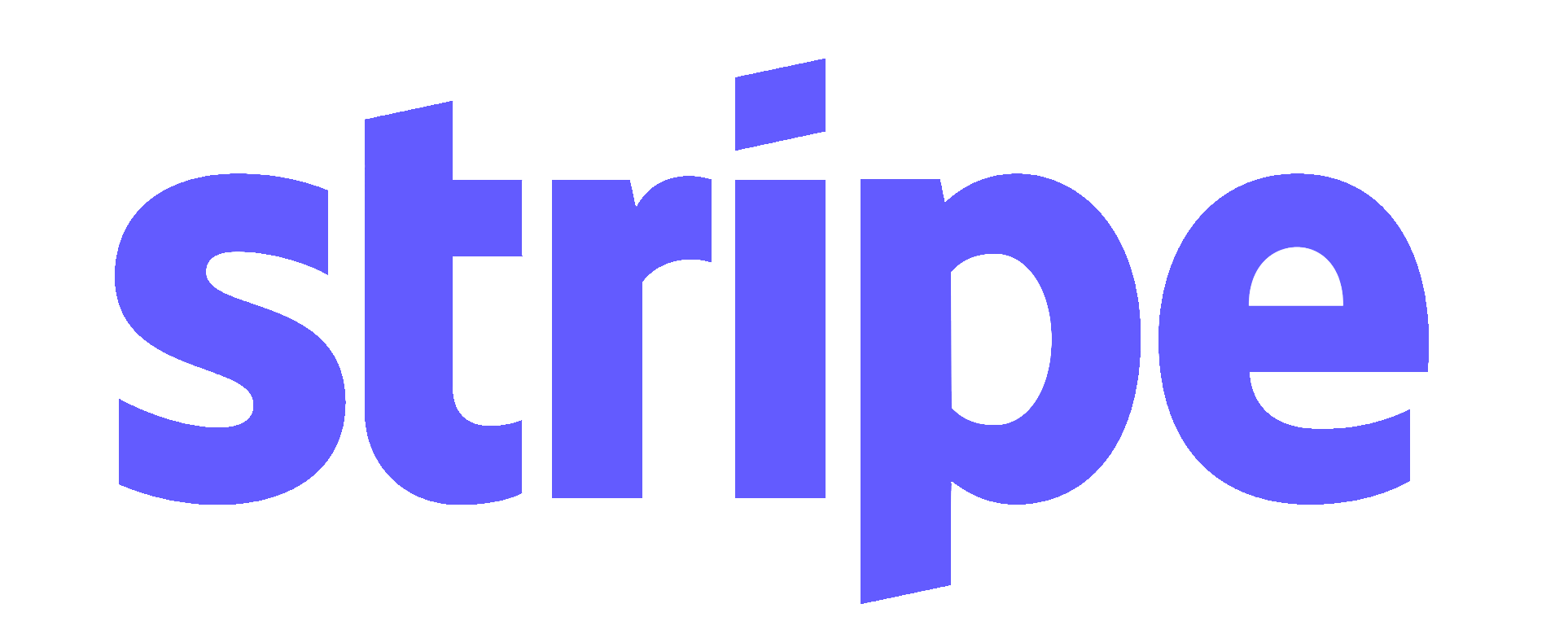 Can
Pathrise
get you a job at Meta
Pathrise is a career accelerator that helps people land their dream jobs. We regularly place our fellows at top companies like Apple, Amazon, and Meta. Our mentors have experience at companies like Apple, giving fellows the inside scoop on interview and company culture in 1-on-1 sessions.

We can't guarantee you a job at a specific company like Apple. But we do guarantee you a great job–if you don't accept an offer in 1 year, you pay nothing. Our income share agreement means you only pay with a percentage of your income at your new role.

Mentors work with fellows at every stage in search, helping them build the skills necessary to be the best candidate possible. Fellows in Pathrise usually see a 2-4x increase in application response rates, 1.5-3x increase in interview scores, and 10-20% increase in salary through negotiation.
For help landing your dream job at Meta and other top companies, join Pathrise.