PATHRISE GUIDE

How to get a job at
Hubspot
4.2K
Number of Employees
13
Number of Offices
A+
Work Life Balance
A+
Company Culture
Pathrise calculates these ratings by aggregating company scores based on reviews from Glassdoor, Comparably and program alumni
All you need to know about Hubspot
About
Inside scoop
Mission: Hubspot is on a mission to help millions of organisations grow better.
Vision: 1. We commit maniacally to both our mission and metrics. 2. We look to the long-term and Solve For The Customer. 3. We share openly and are remarkably transparent. 4. We favor autonomy and take ownership. 5. We believe our best perk is amazing people. 6. We dare to be different and question the status quo. 7. We recognize that life is short.
Heart: : Humble, Empathetic, Adaptable, Remarkable, Transparent.
Interview questions to prepare for
Design
Web
Pso
What is your current favorite app and why?
What is your design process? How do you make design decisions?
The usual interview process
Design
Web
Pso
Stage 1: Phone screen with recruiter
Stage 2: Onsite interview The candidate meets with the head of product/director. A tour of their offices can be provided during this phase. This interview is more conversational than formal. Then, there is a 4-hour interview with several people, including product designers on the team (whiteboarding session), developers, creative director, etc
Median salaries
Revenue
Demographics
Hiring categories
Check out guides similar to Hubspot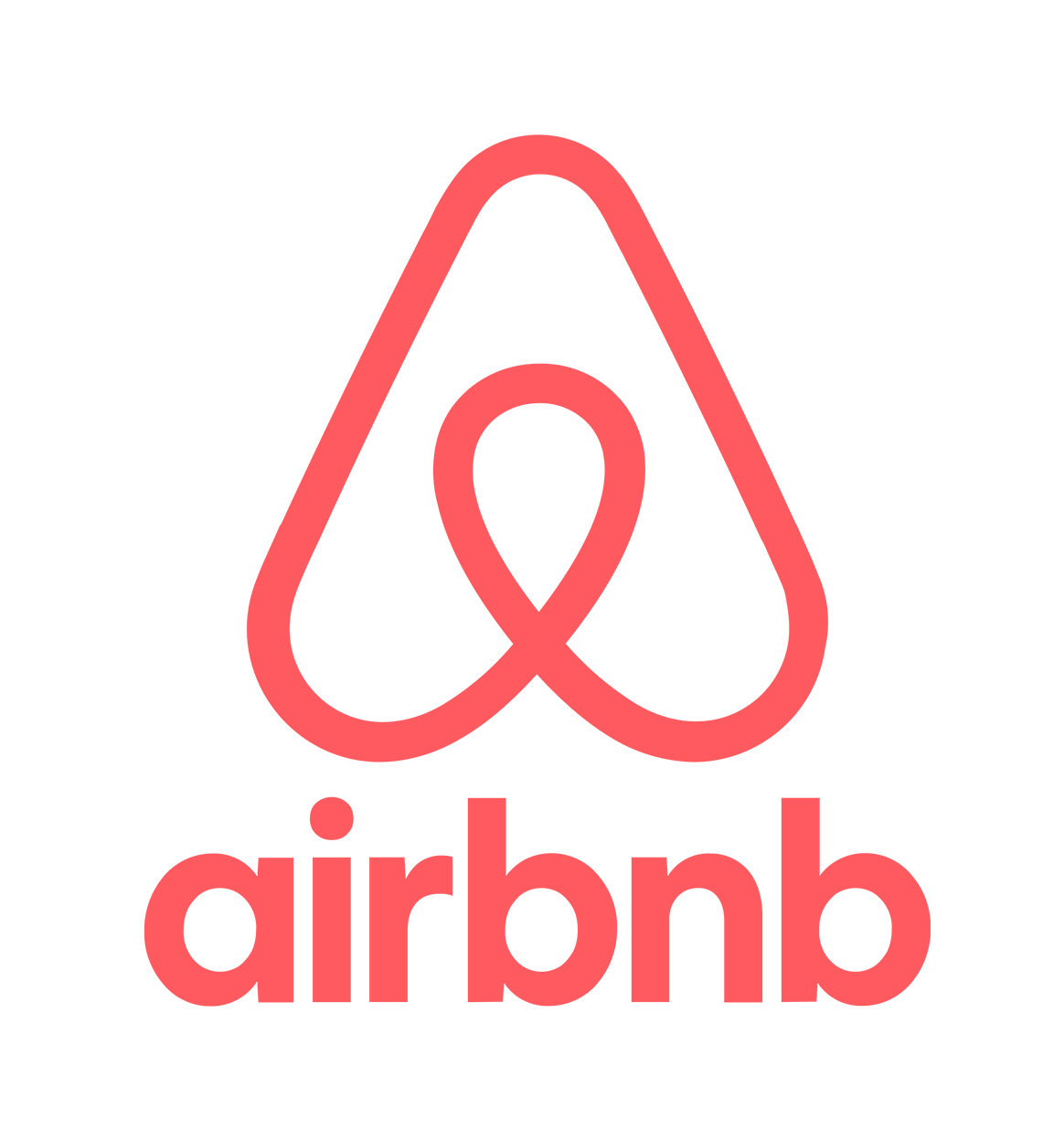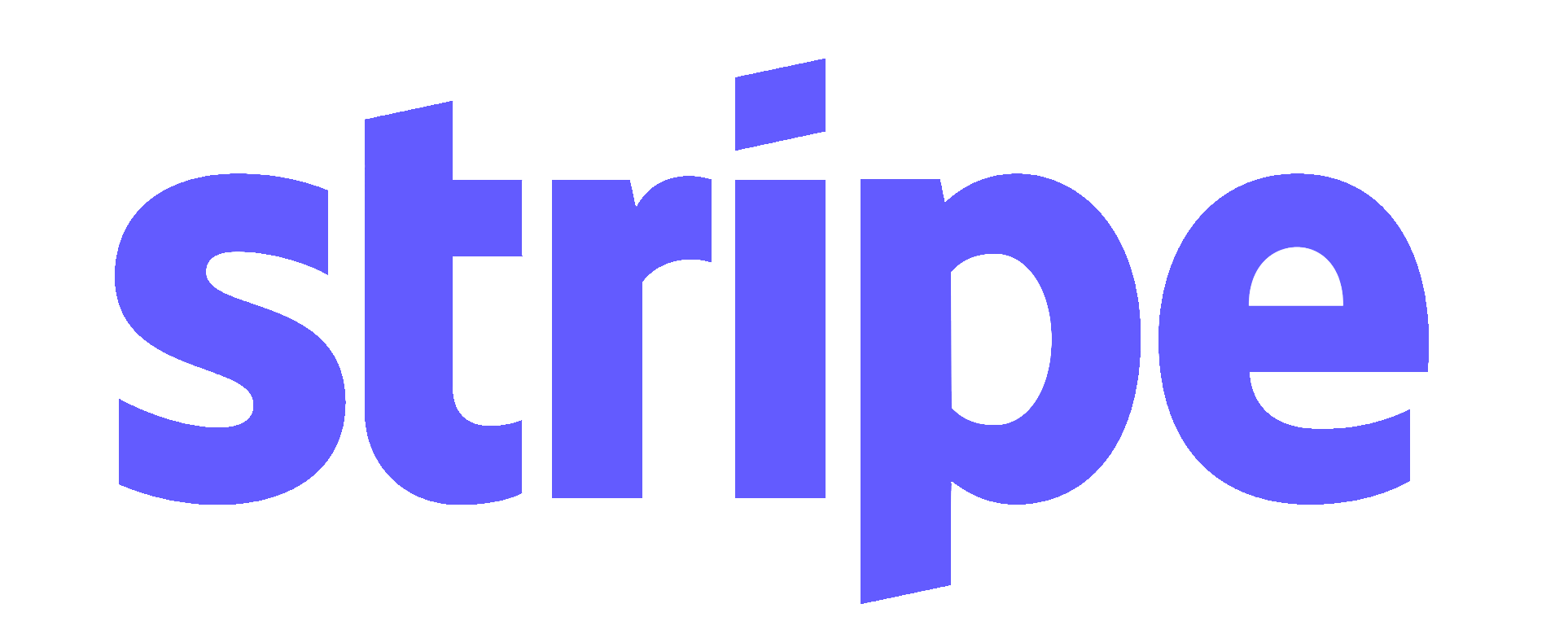 Can
Pathrise
get you a job at Hubspot
Pathrise is a career accelerator that helps people land their dream jobs. We regularly place our fellows at top companies like Apple, Amazon, and Meta. Our mentors have experience at companies like Apple, giving fellows the inside scoop on interview and company culture in 1-on-1 sessions.

We can't guarantee you a job at a specific company like Apple. But we do guarantee you a great job–if you don't accept an offer in 1 year, you pay nothing. Our income share agreement means you only pay with a percentage of your income at your new role.

Mentors work with fellows at every stage in search, helping them build the skills necessary to be the best candidate possible. Fellows in Pathrise usually see a 2-4x increase in application response rates, 1.5-3x increase in interview scores, and 10-20% increase in salary through negotiation.
For help landing your dream job at Hubspot and other top companies, join Pathrise.