How to Get a Job at Ebay
About this guide
Get Hired
Inside Scoop
eBay is considered a great company to work for
The compensation for these roles is at the very high end of the spectrum compared to similar companies.
The work environment is considered enjoyable and low-stress.
Interview
Interview Process
Data
Design
PSO
SWE
The interview process for a data scientist can take up to 2 months.
Stage 1: Phone interview with hiring manager
The call includes share screen coding, probability questions, and real data science challenges.

Stage 2: Onsite interview
The onsite interview takes about 6 hours. Questions range from coding, machine learning algorithms, data science experience, as well as some open end questions.
Interview
Interview Questions
Data
Design
PSO
SWE
Q 1: Suggest a modeling process for a binary classification task with skewed and unbalanced data.
Q 2: Build a model to identify customers interested in receiving ad emails.
Q 3: Machine learning questions like boosting, bagging and stacking.
Q 4: Ebay has to identify the cameras from the similar items like tripods, cables, and batteries, what is the approach? (Data is title, description of the product, price, image, etc.)
Q 5: Given a function roll() that uniformly returns a double between 0 and 1 and a array/list of numbers of length N (no duplicates), create a function shuffle() that returns a permutation of equal probability.
Culture
About Ebay
Mission
Our mission is to be the world s favorite destination for discovering great value and a unique selection.
Vision
Our vision for commerce is one that is enabled by people, powered by technology, and open to everyone.
Featured
More Top Company Guides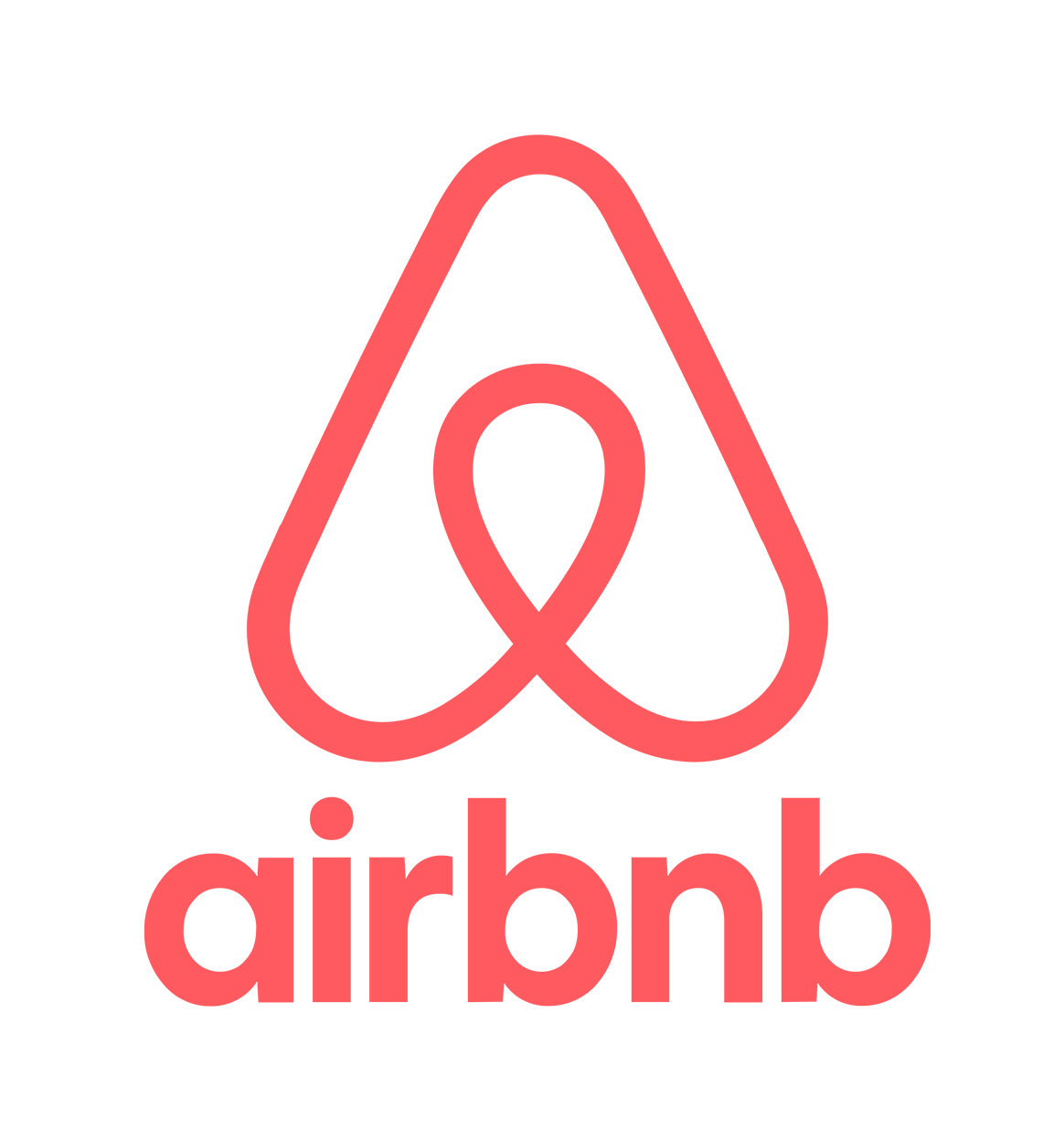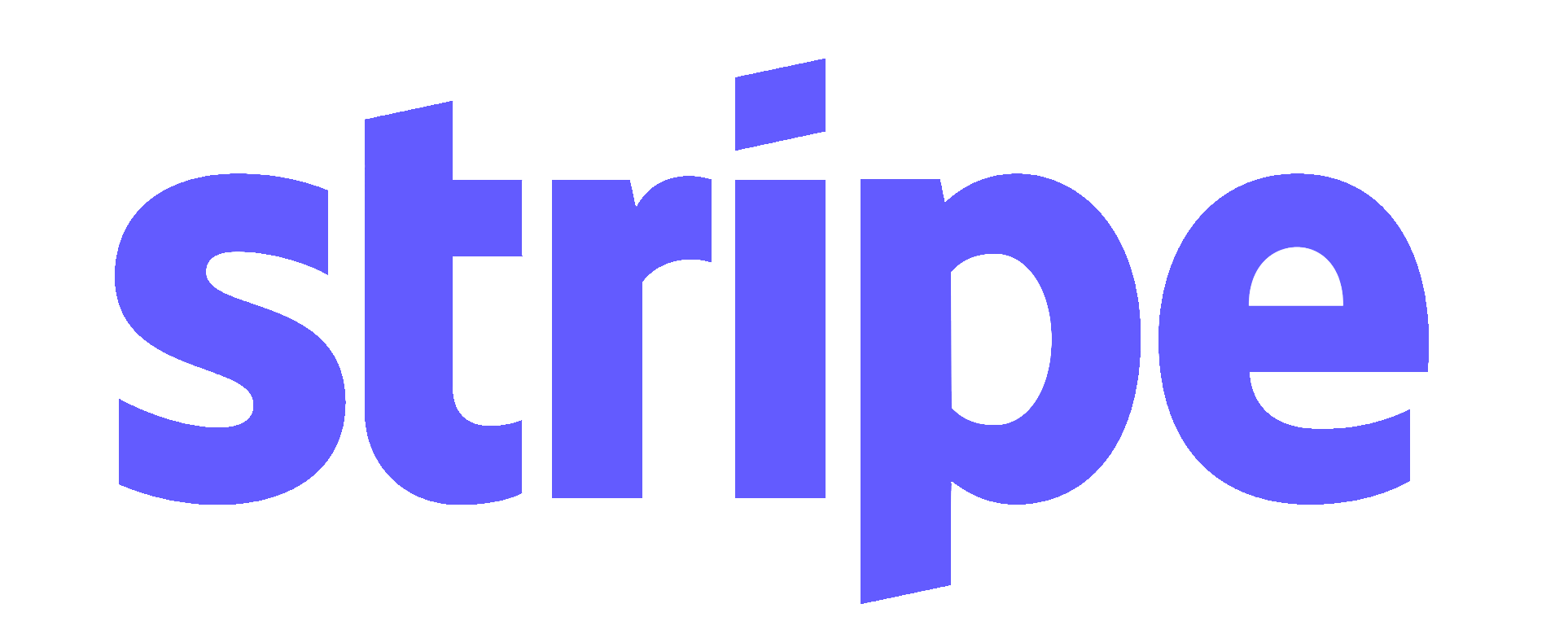 Locations
Office Locations
San Jose: 2025 Hamilton Ave
Bellevue: 411 108th Ave NE
San Francisco: 199 Fremont Street, 199 Fremont St, San Francisco
Draper: eBay - Building 6, 583 W eBay Way
Portland: 1400 SW 5th Ave
New York: 625 6th Ave
Austin: 7700 W Parmer Ln Bldg. D
Taipei: 10694 10THFL.-1,-2, No.270, Sec.4, Chung Hsiao E. Rd.,
Singapore: Millenia Tower, One Temasek Blvd
Seoul: Gangnam Finance Center, SEOUL GFC 34F, 152 Teheran Ro, Gangnam Gu
Mumbai: Romell Tech Park, North Block,Western Express Highway, Cama Industrial Estate, Goregaon East, 14th Floor
İstanbul: Barbaros Mahallesi, Cigdem Sokak No. 14
Bengaluru: Pritech Park Bellandur Village Varthur Hobli 8 & 9
Dublin: Atrium Building Navan Rd Blanchardstown
Shenzhen: 318 Fuzhou Rd, Huangpu Qu
Amsterdam: 224 Wibautstraat