PATHRISE GUIDE

How to get a job at
Dropbox
3.8K
Number of Employees
9
Number of Offices
A-
Work Life Balance
B
Company Culture
Pathrise calculates these ratings by aggregating company scores based on reviews from Glassdoor, Comparably and program alumni
All you need to know about Dropbox
About
Inside scoop
Mission: We"re here to unleash the world"s creative energy by designing a more enlightened way of working.
Aim higher: Set audacious goals. We believe in taking risks and being willing to disrupt ourselves, so we don"t squander an opportunity to build something much bigger. With the density of incredible talent at Dropbox and the size of the opportunity in front of us, we owe it to each other to push limits.
Be worthy of trust: Take care of each other and our users, and keep their best interests at heart. Millions of people and businesses trust us to safeguard their most important information. We strive to be as transparent as possible with them and each other.
Cupcake: Surprise and delight each other and our users. Cupcake is about adding an authentic, human touch to everything we do. But more than that, it"s about finding creative ways to make our users (and each other) smile whether it"s our quirky illustrations, or bringing a roving ice cream cart to the office to celebrate a product launch. We believe that the magic we create together as Dropboxers translates into magic for our users.
Sweat the details: Obsess over quality and strive to master your craft. We believe that truly insightful solutions emerge from a deep understanding of problems and a dedication to iteration. We push ourselves (and each other) to get to the root of problems, and we don"t accept sloppy solutions or band-aids (temporary fixes).
We, not i: We"re a village, and as members, we each need to do our part for the village to thrive. We tackle a never-ending stream of people, product, and business challenges, many of which are far too hard to be solved by a single person or team. We believe in people really knowing each other and in putting the welfare of Dropbox and our users before ourselves.
Interview questions to prepare for
Design
Data
Web
Pso
What is your design process?
What was the biggest takeaway from your current job that you"ll carry with you throughout your career?
What is the project you are most proud of?
How do you rate your skills in product thinking, interaction design, and visual design?
What led you to your final design? Describe the tradeoffs you considered.
Do you have more illustrations for your final design?
Design a car stereo for a car rental company
What does it mean to store something? Is it a natural tendency of people?
What is your design super power?
The usual interview process
Design
Data
Web
Pso
Stage 1: Design challenge
Stage 2: Phone interview with a designer A portfolio review, where the candidate talks about couple of projects from his/her past experience.
Stage 3: Onsite interview The onsite is a full day of interviews, including an hour portfolio review presentation in a room of about 8-10 designers, lunch, 1-on-1s, a coding challenge, some whiteboarding design exercise, and a general chat with the manager.
Median salaries
Revenue
Demographics
Hiring categories
Check out guides similar to Dropbox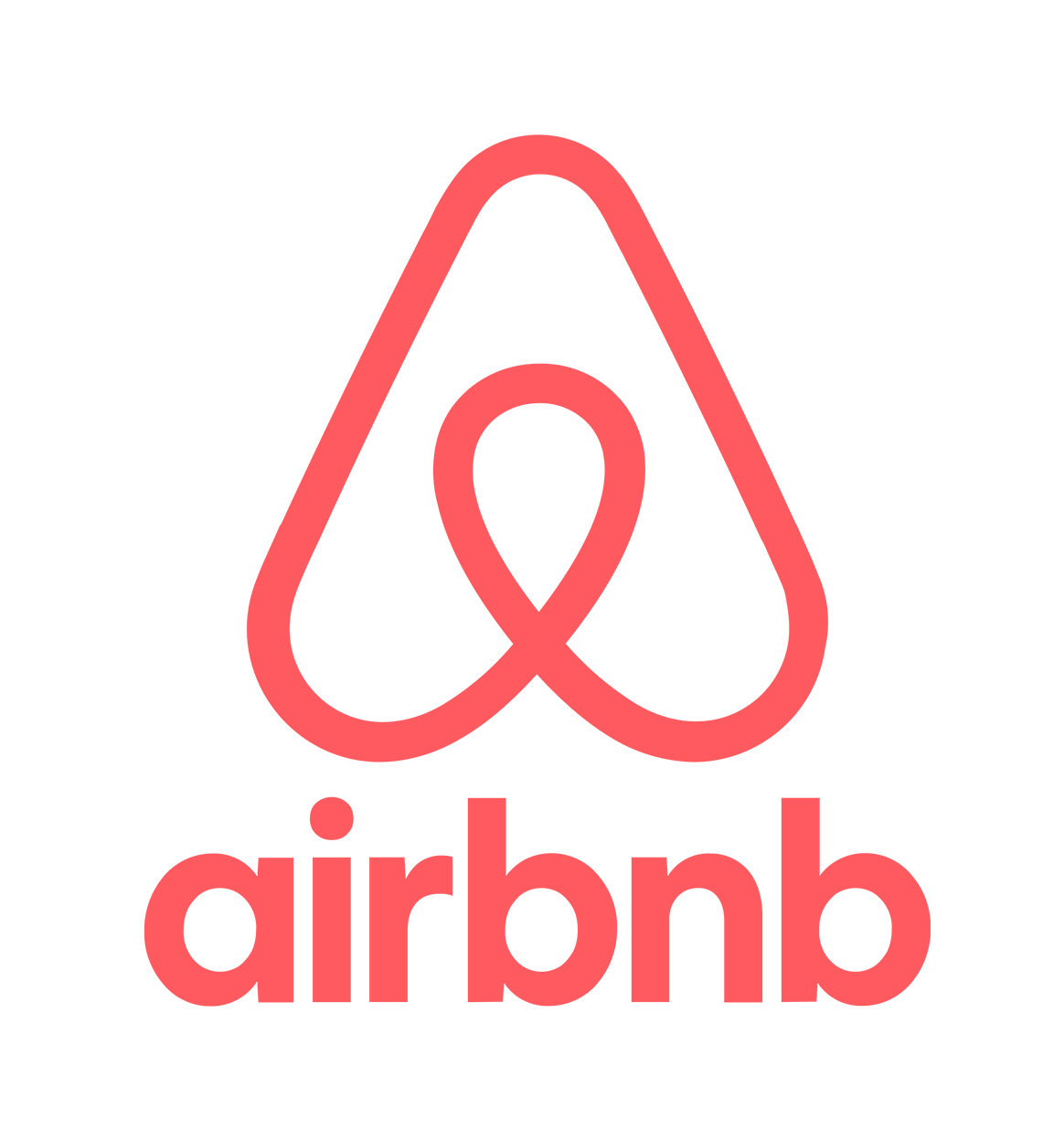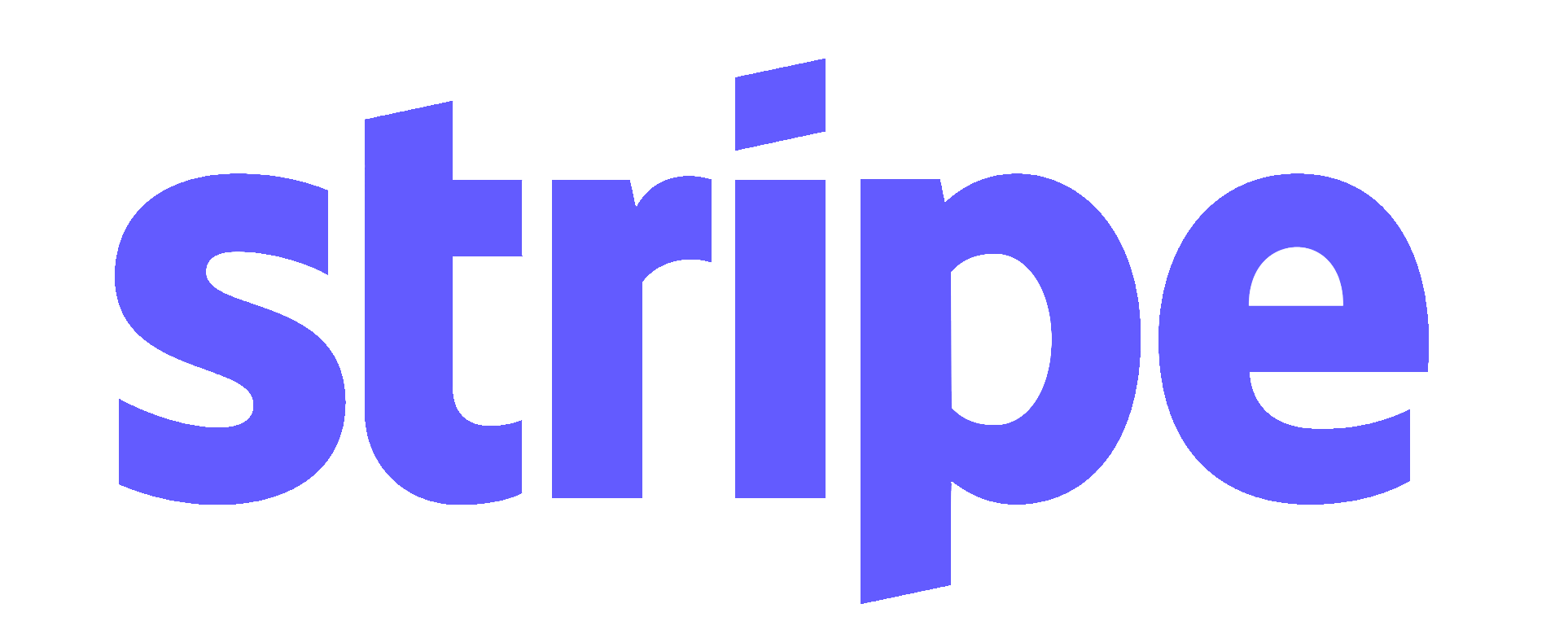 Can
Pathrise
get you a job at Dropbox
Pathrise is a career accelerator that helps people land their dream jobs. We regularly place our fellows at top companies like Apple, Amazon, and Meta. Our mentors have experience at companies like Apple, giving fellows the inside scoop on interview and company culture in 1-on-1 sessions.

We can't guarantee you a job at a specific company like Apple. But we do guarantee you a great job–if you don't accept an offer in 1 year, you pay nothing. Our income share agreement means you only pay with a percentage of your income at your new role.

Mentors work with fellows at every stage in search, helping them build the skills necessary to be the best candidate possible. Fellows in Pathrise usually see a 2-4x increase in application response rates, 1.5-3x increase in interview scores, and 10-20% increase in salary through negotiation.
For help landing your dream job at Dropbox and other top companies, join Pathrise.