How to Get a Job at Ca-technologies
About this guide
Get Hired
Inside Scoop
They were bought by Broadcom in Nov 2018 and there were a lot of layoffs
The new CEO and upper management does not make the current employees feel very secure
Community within the team is strong
Compensation for software engineers is on the lower end of average compared to similar companies
Interview
Interview Process
Data
Design
PSO
SWE
The interview process for a data scientist at CA technologies takes 1-3 weeks.
Stage 1: 2 technical phone interviews
These interviews focus on basic data structures and machine learning algorithms.

Stage 2: Onsite interview
The onsite interview is a full day, where the candidate participates in several technical (whiteboard coding exercises) and behavioral interviews.
Interview
Interview Questions
Data
Design
PSO
SWE
Q 1: Probability, statistics, and machine learning problems
Q 2: Whiteboard coding
Q 3: How do you get an estimate of the answer using Taylor expansion?
Q 4: How do you design an algorithm for fraud detection?
Culture
About Ca-technologies
Mission
We eliminate the barriers between ideas and business outcomes.
Vision
Featured
More Top Company Guides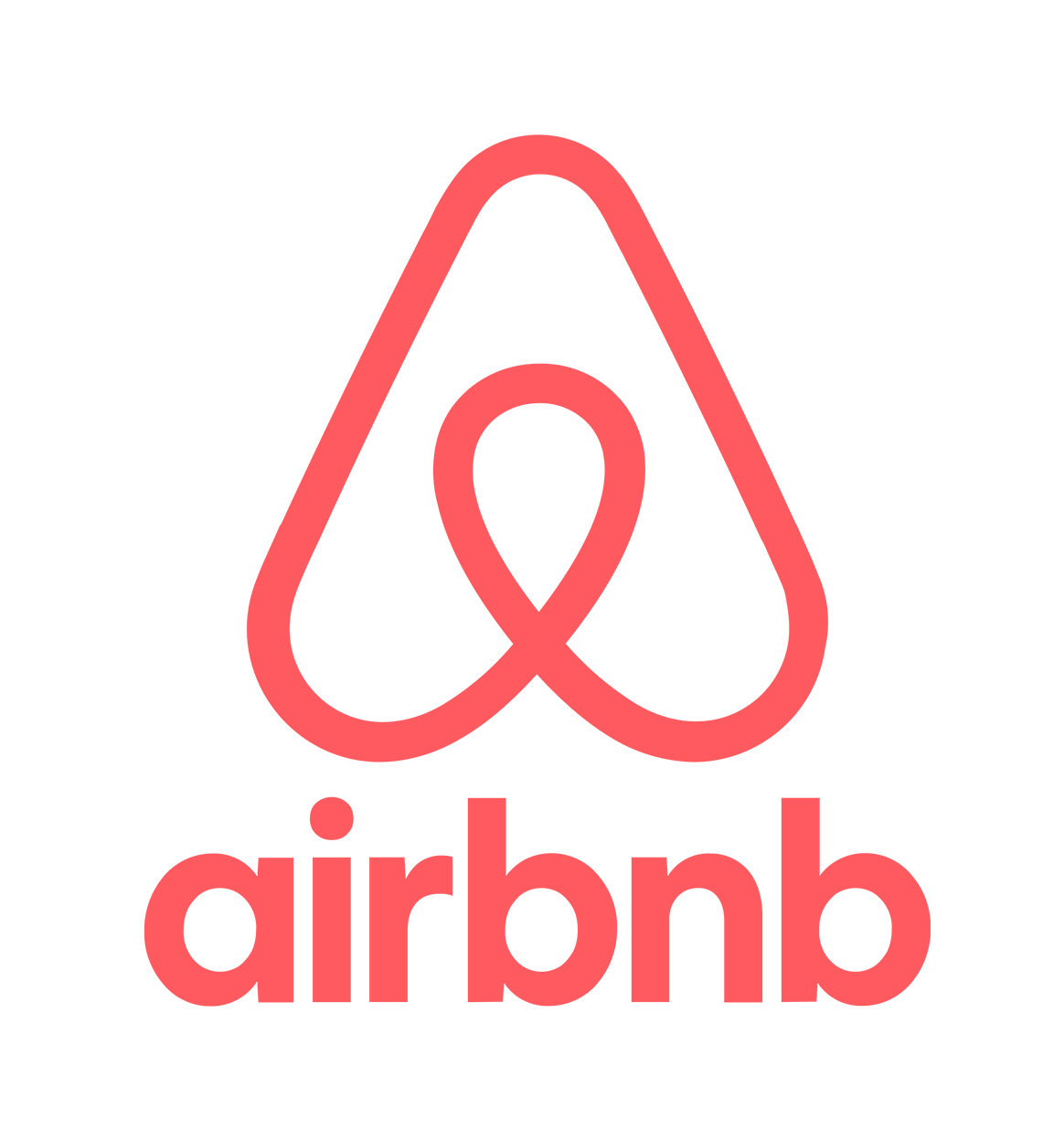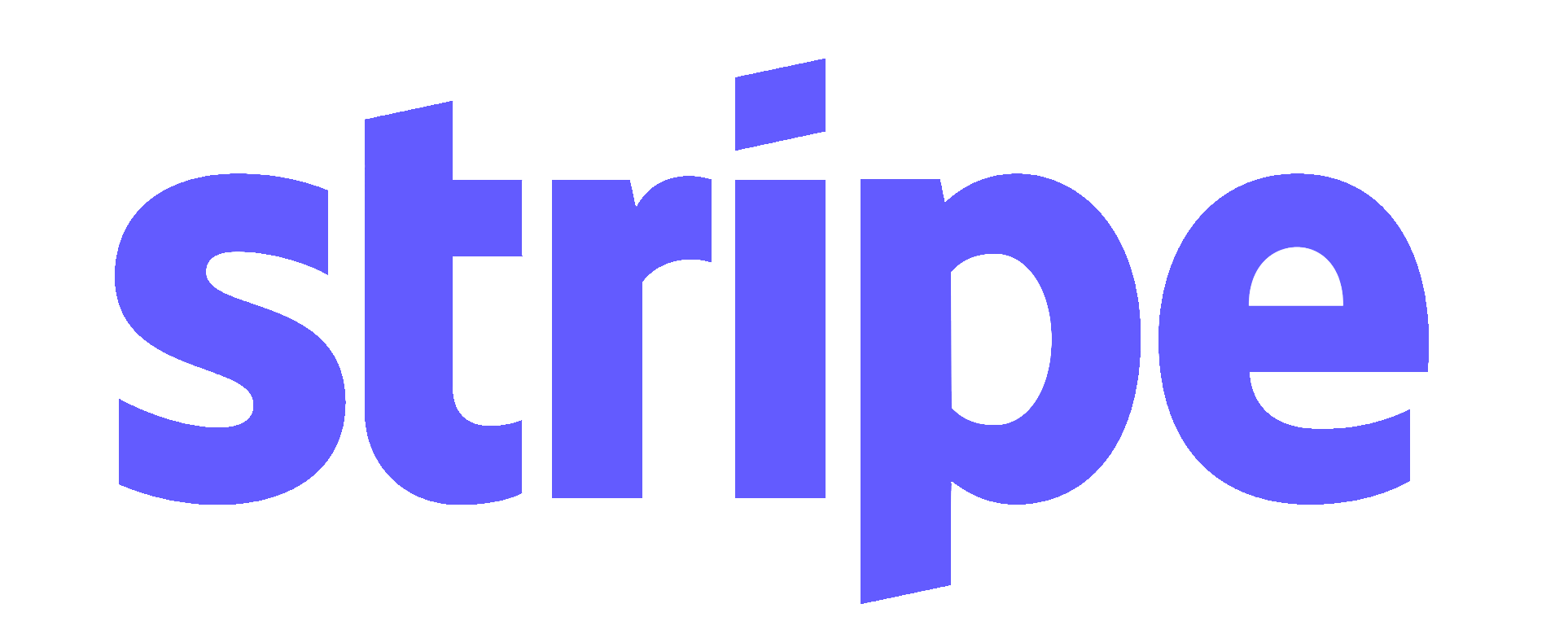 Locations
Office Locations
New York: 520 Madison Ave
Providencia: 1760 Av. Providencia
Bogotá: 7-15 Cl. 116
Puerto Madero: Piso 4 400 Av. Alicia Moreau de Justo
Zagreb: 16 Avenija Dubrovnik
Budapest: 7 Záhony u.
Ružinov: 4b Prievozská
Marousi: 44 Leof. Kifisias
Çankaya: A3 Blok Kat 5 Bilkent Blv.
Sarıyer: No:257/B Kat 12 Maslak Sk.
Praha 11: 18 2326 V parku
Warszawa: Taurus 5 Wołoska
Utrecht: 5th floor 1000 Orteliuslaan
Zaventem: Bus F2 11 Leonardo da Vincilaan
Norrmalm: 159 Sveavägen
Bærum: 45 Lysaker Torg
Ballerup: Borupvang 3
Espoo: 1 Keilaranta
Herzliya: 16 Arieh Shenkar St
Al Kuwayt: Ahmad Al Jaber St
Riyadh: Akarya Plaza, Olaya St.
Doha: C Ring Rd
Greater London: 36 Queen St
Windsor and Maidenhead: Riding Ct Rd
Morges: 9 Rte de la Longeraie
Bangkok: 36th Floor, CRC Tower All Season Place, 87/2 Wireless Road
Petaling Jaya: 2A 1 First Avenue
Singapore: 12 16 Collyer Quay 16 Collyer Quay
Hong Kong: Dah Sing Financial Centre 108 Gloucester Rd
Mumbai: 4 BKC Road
Kolkata: 25 Shakespeare Sarani Rd
Wellington: Level 31 2-6 Gilmer Terrace
Macquarie Park: 6 Eden Park Dr
Applecross: 772 Canning Hwy
Melbourne: 380 St Kilda Rd
Barton: 4 National Circuit
Washington: 660 607 14th St NW
Vancouver: 500 W Georgia St
Tampa: 2200 201 N Franklin St
Stamford: 140A 200 Elm St
Southfield: 2 Towne Square
Scottsdale: 355 4343 N Scottsdale Rd
Santa Clara: 3965 Freedom Cir
San Francisco: 1600 221 Main St
San Diego: 200 10180 Telesis Ct
Raleigh: Building C, Suite 105 1101 Haynes St
Portsmouth: 273 Corporate Dr
Plano: 700 5465 Legacy Dr
Pittsburgh: Suite 300 651 Holiday Dr
Petaluma: 1353 Redwood Way
Ottawa: 509 11 Holland Ave
Omaha: 129 702 N 129th St
Montréal: 24th Floor 1000 De La Gauchetière 1000 Rue de la Gauchetière O
Montréal: Bureau 760 2000 Rue Peel
Mississauga: 800E 2700 Matheson Blvd E
Lisle: 800 Central Park of Lisle 3333 Warrenville Rd
Hauppauge: 1 Computer Associates Plaza
Irvine: 400 2040 Main Street
Houston: 530 Three Memorial City Plaza 840 Gessner Rd
Herndon: 2291 Wood Oak Dr
Ewing Township: 200 Princeton South Corporate centre
Denver: 1550 Wynkoop St
Columbus: 210 277 W Nationwide Blvd
Santiago de Surco: Piso 8, Oficina 801 254 El Derby
Charlotte: 550 11325 N Community House Rd
Cary: 505 1001 Winstead Dr
Burlington: 45 Network Dr
Boulder: 3333 Walnut St
Bloomington: 750 8500 Tower 8500 Normandale Lake Blvd
Bentonville: Bldg #1 2501 SE Technology Cir
Bellevue: 210 14475 NE 24th St
Austin: 300 5001 Plaza on the Lake
Atlanta: 1225 7000 Central Pkwy
Chicago: 1200 401 N Michigan Ave