PATHRISE GUIDE

How to get a job at
Apple
270K
Number of Employees
41
Number of Offices
B+
Work Life Balance
B
Company Culture
Pathrise calculates these ratings by aggregating company scores based on reviews from Glassdoor, Comparably and program alumni
All you need to know about Apple
About
Values
Inside scoop
Vision: We believe that we are on the face of the earth to make great products, and that's not changing.
Mission: Bringing the best user experience to its customers through innovative hardware, software and services.
Interview questions to prepare for
Behavioral
Design
Data
Web
Pso
What is your favorite Apple product and why?
Why do you want to work for Apple?
Why is a manhole cover round?
What is your proudest accomplishment?
Tell me about your greatest failure and what you learned from it.
How many children are born daily?
Describe a time that you went above and beyond for a customer.
If you are in a river, in a boat with a boulder, and the boulder falls into the river, how does the water level of the river change?
How many rounds would it take to choose the winner among the 10 teams in a single-elimination tournament?
Have you ever disagreed with one of your supervisors? How did you handle the situation?
Tell me about a time when you had to make a decision based on a lot of ambiguity.
Tell me about a time you failed. How did you recover?
How would you deal with an angry customer?
How would you fulfill an unexpected or unrealistic expectation of a customer?
Tell us about when you were given some task, and you had no clue how to do it; how did you learn it quickly?
When it comes to app listings on the App Store, Apple has a reputation for being picky. Is this a competitive advantage or disadvantage for you, and why?
The usual interview process
Design
Data
Web
Pso
Stage 1: Initial phone screen with recruiter
Stage 2: Phone screen with a senior designer
Stage 3: At-home design challenge
Stage 4: Onsite interview consisting of a portfolio review and one-on-one "loop" interviews. The portfolio review is with half a dozen designers and then individual 1:2 and 1:1 interviews. During the portfolio review, the candidate is asked questions on why he/she has made certain design decisions, what information they used to inform their decision, and what would they have done differently.
Median salaries
Revenue
Demographics
Hiring categories
Check out guides similar to Apple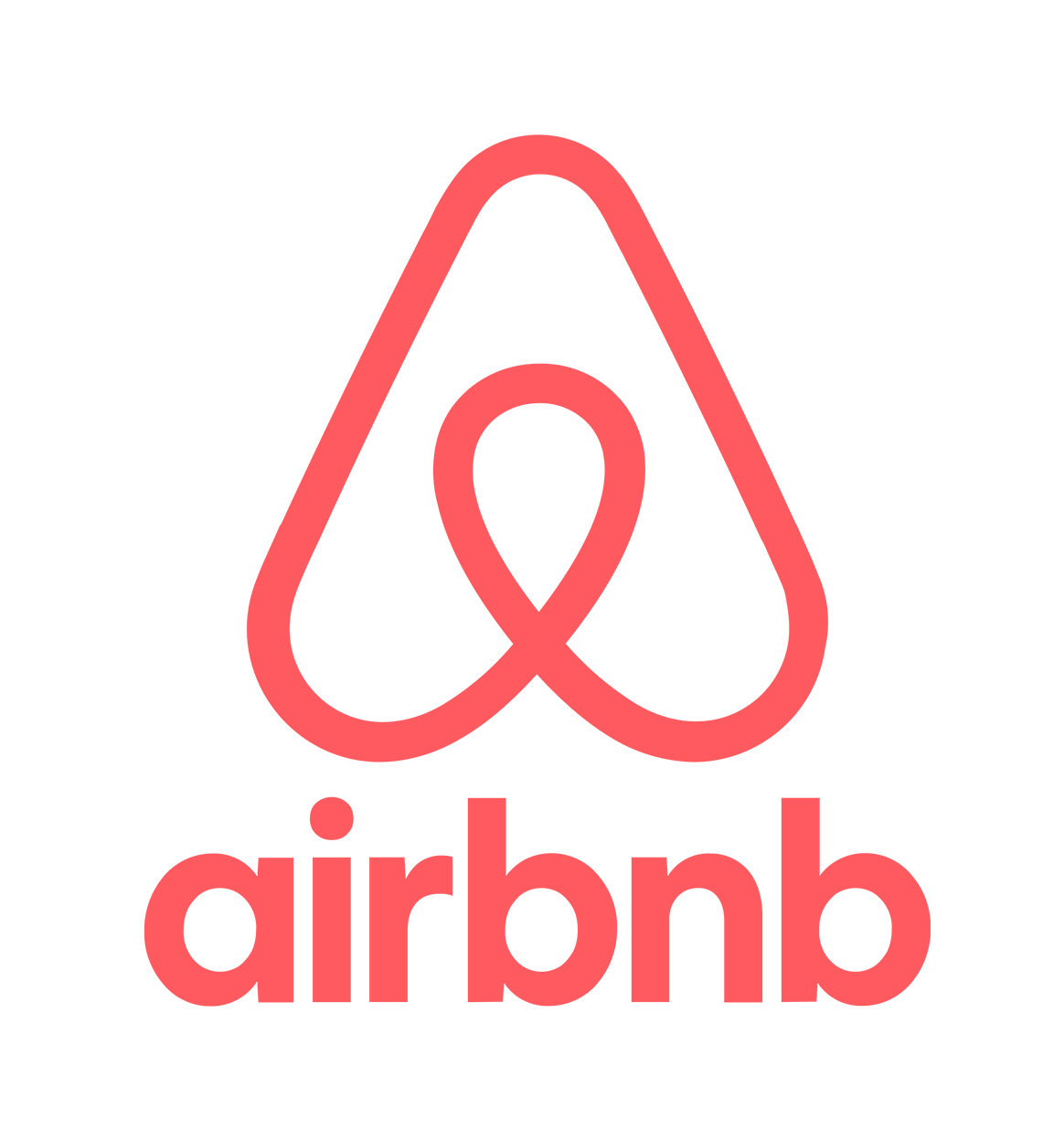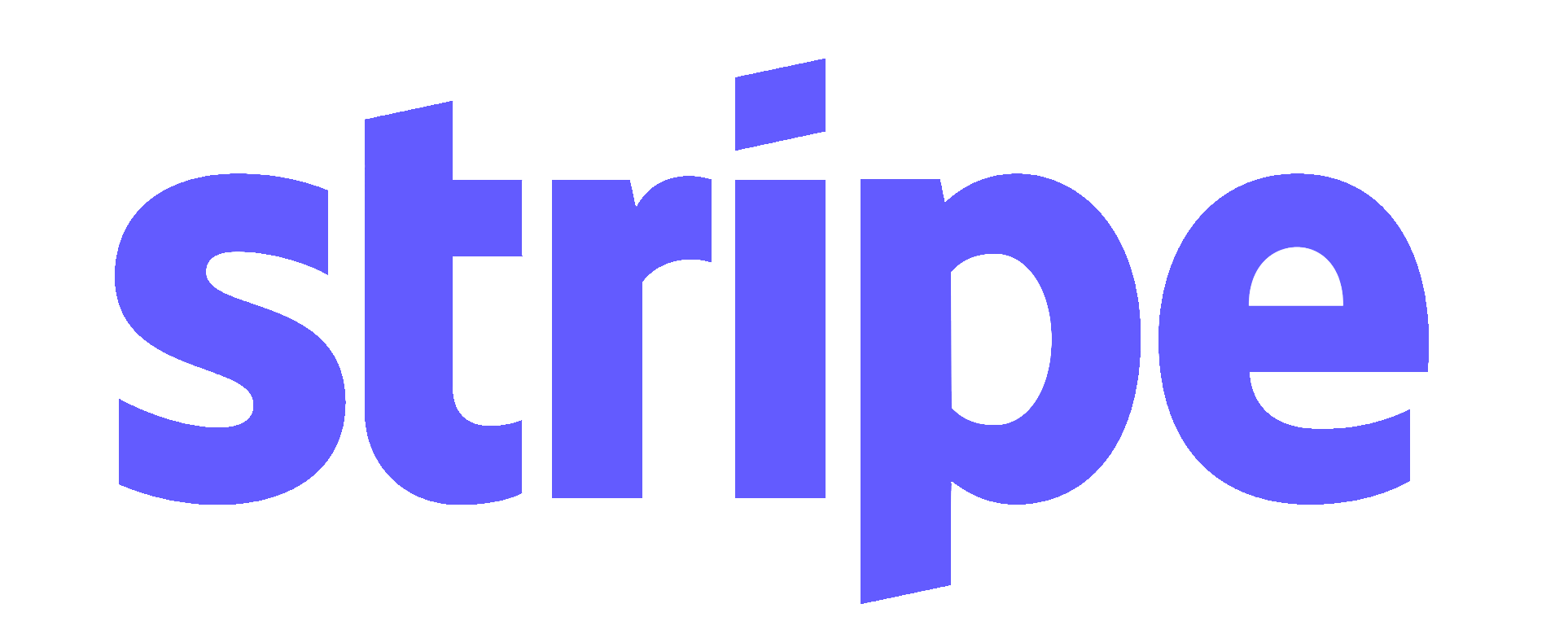 Can
Pathrise
get you a job at Apple
Pathrise is a career accelerator that helps people land their dream jobs. We regularly place our fellows at top companies like Apple, Amazon, and Meta. Our mentors have experience at companies like Apple, giving fellows the inside scoop on interview and company culture in 1-on-1 sessions.

We can't guarantee you a job at a specific company like Apple. But we do guarantee you a great job–if you don't accept an offer in 1 year, you pay nothing. Our income share agreement means you only pay with a percentage of your income at your new role.

Mentors work with fellows at every stage in search, helping them build the skills necessary to be the best candidate possible. Fellows in Pathrise usually see a 2-4x increase in application response rates, 1.5-3x increase in interview scores, and 10-20% increase in salary through negotiation.
For help landing your dream job at Apple and other top companies, join Pathrise.