How to Get a Job at Adobe
About this guide
Get Hired
Inside Scoop
The onsite interview is a little longer compared to other top companies.
Accommodation, daily reimbursement for meals, and all transportation expenses are covered.
Adobe pays fairly well for software engineers compared to similar digital media companies
They have been recognized for their company culture. They have been on the Fortune magazine "100 Best Companies to Work For" list 16+ times
Interview
Interview Process
Data
Design
PSO
SWE
The interview process for a data scientist at Adobe takes around 2 or 3 weeks.
Stage 1: Phone screen with recruiter

Stage 2: 2 technical interviews
Then the next two phone interviews are both technical. One emphasizes statistics and the other one focuses on coding.

Stage 3: Onsite
A 4-5 hour interview process after a presentation to a team of 15. The candidate gets interviewed by several people back-to-back, including engineers, data scientists, and VPs. The questions are about solving problems on the board related to econometrics, data and R.
Interview
Interview Questions
Data
Design
PSO
SWE
Q 1: Similar to the basic calculator problem in leetcode.
Q 2: Explain your research topics
Q 3: What is the difference between your methods and classic methods?
Q 4: What kind of coding language do you use when handling a large-scale dataset?
Q 5: Create confidence intervals for finite sampled population.
Q 6: Logistic regression vs collaborative filtering for large scale categorical variable output regression with a large number of features.
Q 7: Explain correlation colored plot and make a story about a plot drawn on a whiteboard.
Q 8: Technical questions about data structure in Python/R and modeling experiences.
Q 9: Difference between logit and probit models.
Q 10: Check if an integer is a palindrome (do not convert the integer to string)
Q 11: Given 2 sorted arrays of integers, code to find a number from each array such that their sum is closest to some integer K
Q 12: What is the degree of freedom for lasso?
Q 13: Generate all valid parentheses pairs of a given number of parentheses.
Q 14: Some high level idea of the real-world-ish problems they're solving.
Culture
About Adobe
Mission
Adobe is changing the world through digital experiences
Vision
To revolutionize how the world engages with ideas and information.
Featured
More Top Company Guides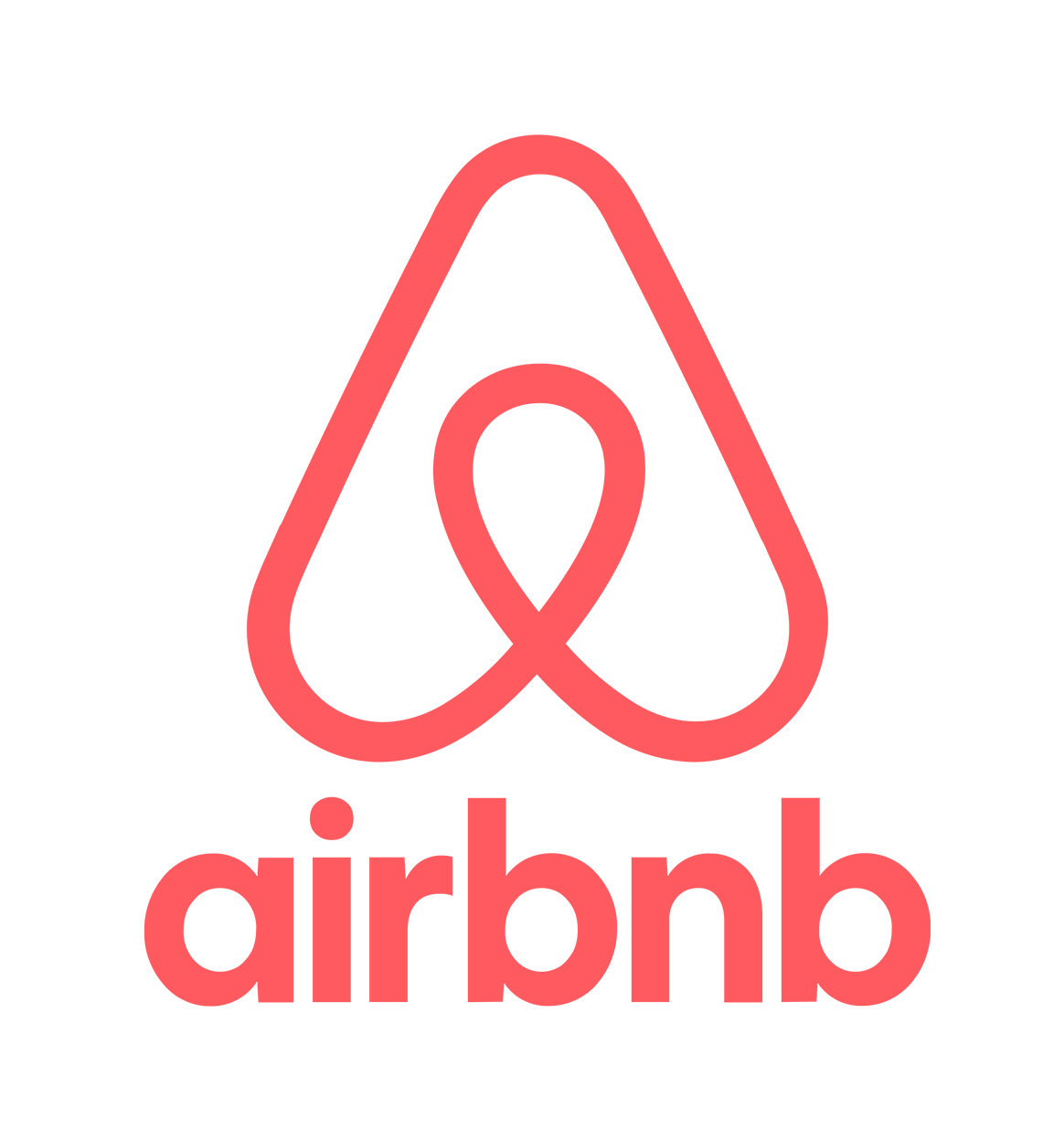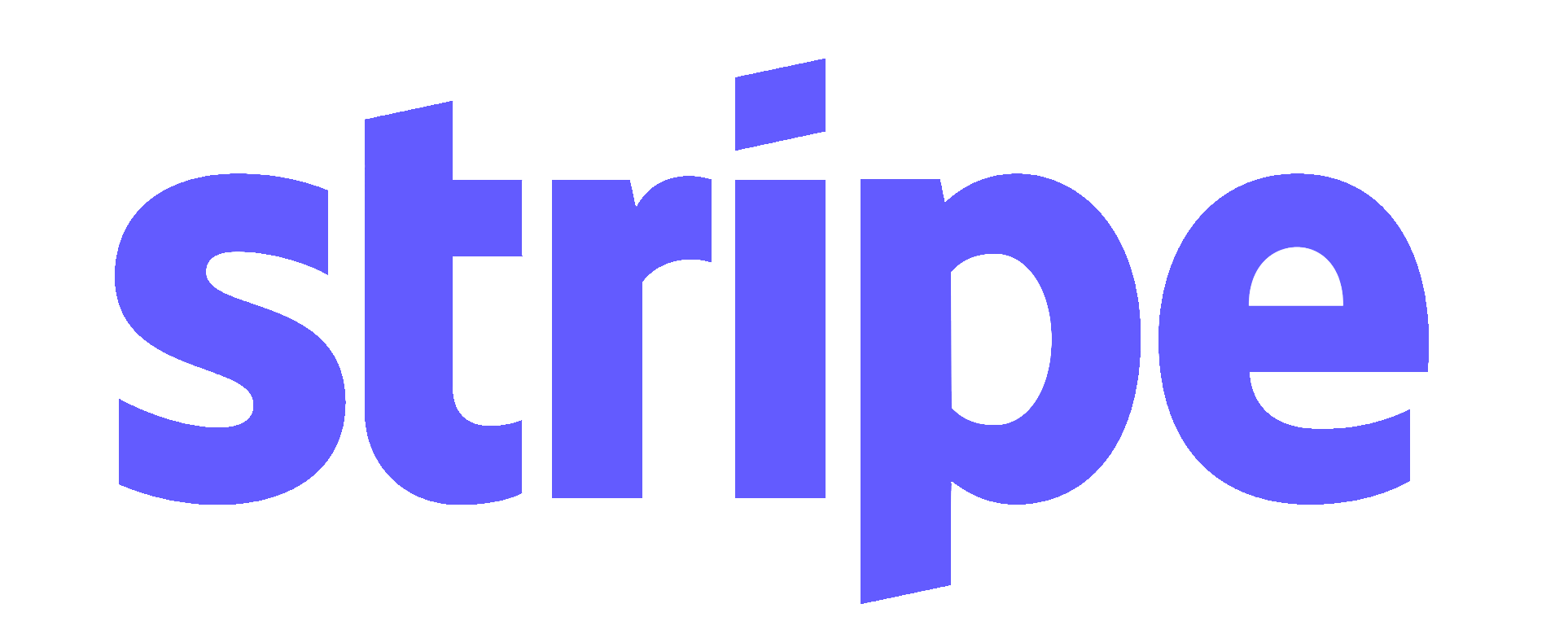 Locations
Office Locations
San Jose: 345 Park Ave
New York: 114 5th Ave 9th Floor
San Mateo: 901 Mariners Island Blvd
London: 1 Old Street Yard
Edinburgh: Hermiston Quay Vantage Point
Zürich: Leutschenbachstrasse 95
Madrid: Paseo de la Castellana 77, planta 6
Barcelona: Carrer Llacuna 56-70, 1ª planta
Warszawa: Warsaw Tower 39, Sienna Street, 8th floor
Amsterdam: Europlaza Hoogoorddreef 54a
Chișinău: Business Center Le Roi
Ciudad de México: 281 Ruben Dario
Tokyo: 6-10-1 Roppongi, Minato-Ku
Milano: Via Roberto Bracco 6 Terzo Piano
Dublin 24: 6 Riverwalk, Naas Road
Dublin 24: 3090-3094 Lake Drive
Mumbai: Level 3, The Capital, Plot No. C-70, G Block
Bengaluru: Bhoganahalli Village, Varthur Hobli
Hyderabad: Level 1, Unit 2, Salarpuria Sattva Knowledge City, Sy. No. 83/1, Plot No. 2, Inorbit Mall Road, Raidurg Village, HITEC City
Gurugram: Golf Course Road, DLF 5
Berlin: Ella-Trebe-Straße 3
Düsseldorf: Ratinger Strasse 9
Paris: 88 Avenue Charles de Gaulle
København: Islands Brygge 57, 2 th
Shanghai: Unit 2027-2030, Mirae Asset Tower No.166 Lujiazui Ring Road Pudong New Area
Sao Paulo: Avenida Doutor Churci Zaidan 1240-Vila Cordeiro 16th Floor - Golden Tower
Diegem: Park Lane Culliganlaan 2F
Melbourne: Suite 1001 1 Queens Road
Emeryville: 1250 53rd St
Chicago: 420 N Wabash Ave #700
Cambridge: One Broadway, 1 Broadway
Newton: One Newton Place
Austin: 11501 Domain Dr #150
London: 110 Southwark St
Maidenhead: Market House
Kista: Knarrarnäsgatan 7
Johannesburg: Cnr Main & Sloane Street Bryanston, The Campus Twickenham Building
București: Anchor Plaza, 10th floor 26 Z Timisoara Blvd.
Roma: Via Leone XIII 95
Dublin 18: Block 1, Red Oak, South Country Business Park
Basel: Barfüsserpl. 6
Hamburg: Große Elbstraße 27
München: Georg-Brauchle-Ring 56/58
Paris: 18 Rue Roger Simon Barboux
Paris: 22 Rue de Palestro
Paris: 112 Avenue Kléber
Sydney: 50 Pitt St
Melbourne: 8 Exhibition Street, Level 22
Sydney: Tower 2, Level 27 201 Sussex Street
Singapore: 8 Temasek Blvd
Seoul: 19F, Parnas Tower, Samseong-dong 521, Teheran-ro, Gangnam-gu
Ōsaka-shi: 2-2-2 Umeda, Level 18
Tokyo: Gate City Osaki, East Tower 1-11-2 Osaki
Bengaluru: Prestige Platina Technology Park, Building 1, Block A
Noida: I-1A, Sector 25A
Noida: Plot No. 05, Block A, Sector-132
Hong Kong: Suite 4102, 41/F Lee Garden One 33 Hysan Avenue Causeway Bay
Beijing: 0909, 9/F, China World Tower No. 1 Jian Guo Men Wai Avenue
Toronto: 225 King St W 14th Floor
Ottawa: 343 Preston St
Washington: 300 New Jersey Ave NW
McLean: 7930 Jones Branch Dr 5th floor
Seattle: 542 1st Ave S
Seattle: 801 N 34th St
Santa Monica: 429 Santa Monica Blvd #222
San Mateo: 951 Mariners Island Blvd
San Francisco: 100 Hooper St
San Francisco: 601 Townsend St
Kingston: 275 Fair Street
New York: 100 5th Ave
New York: 1540 Broadway 17th floor
Portland: 1500 SW 1st Ave
Lehi: 1300 W Traverse Pkwy
Lehi: 3900 Adobe Way
Los Angeles: 3640 Holdrege Ave
Denver: 707 17th St