How to Get a Job at Accenture
About this guide
Get Hired
Inside Scoop
Accenture is a large consulting firm that works with companies and has offices all over the US & the world
As is often the case with consulting firms, employees often work long hours with a tough work-life balance
They do a lot of on-campus recruiting for college students (internships and full-time jobs)
Men outnumber women 2-1 amongst software engineers at Accenture
Interview
Interview Process
Data
Design
PSO
SWE
In general, the process can take from 3 weeks to 3 months.
Stage 1: Phone screen with HR to discuss education, work experience, and salary expectations

Stage 2: Technical/case interview
The second interview is more a technical/business case interview establishing candidates' knowledge and command about their area of expertise. This phase can include a case study. The questions can be about Python built-in functions, knowledge in statistics, technology, past projects, and probability questions.

Stage 3: Onsite interview
Interview with the managing director to discuss the candidates' expertise and the value they can bring to the organization.
Interview
Interview Questions
Data
Design
PSO
SWE
Q 1: Very basic Python questions and a high school level probability question
Q 2: Data modeling and data science questions based on provided data sets.
Q 3: Tell me about the time when you have solved a conflict at work.
Q 4: Basics of Regression models, supervised unsupervised techniques, PCA, curse of dimensionality, NLP,
Q 5: Map an organization's problem to data science - how will you solve it using data science and machine learning?
Q 6: Define the assumption of logistic regression
Q 7: What is Linear regression ?
Q 8: Give an example of a project you were proud of.
Q 9: Give an example of a time you managed conflict
Q 10: Business case problem
Q 11: What is your familiarity with statistical methods and passed projects ?
Culture
About Accenture
Mission
Accenture solves our clients' toughest challenges by providing unmatched services in strategy, consulting, digital, technology and operations. We partner with more than three-quarters of the Fortune Global 500, driving innovation to improve the way the world works and lives. With expertise across more than 40 industries and all business functions, we deliver transformational outcomes for a demanding new digital world.
Vision
Our core values shape the culture and define the character of our company. We live the core values through individual behaviors. They serve as a foundation in how we act and make decisions.
Featured
More Top Company Guides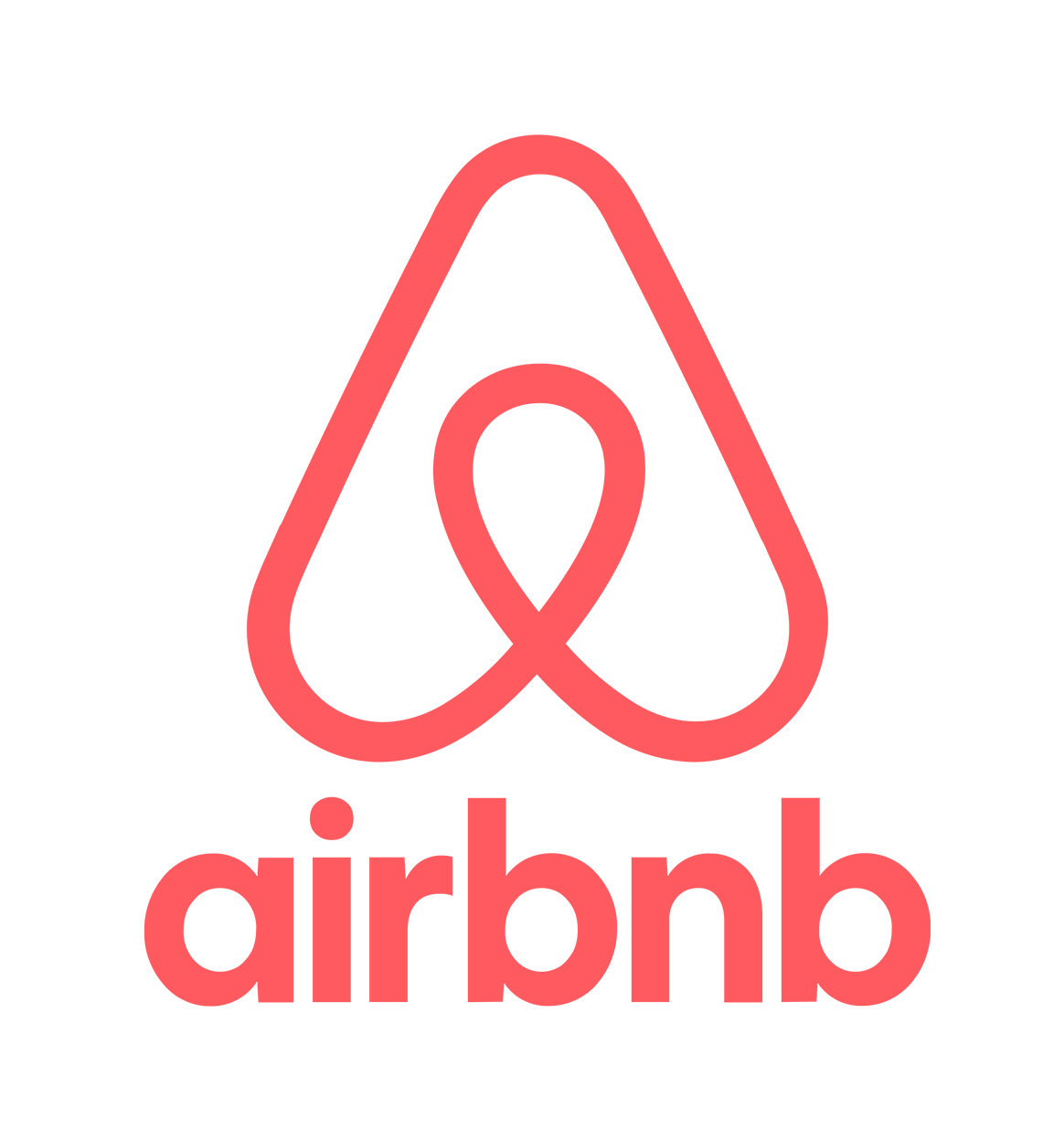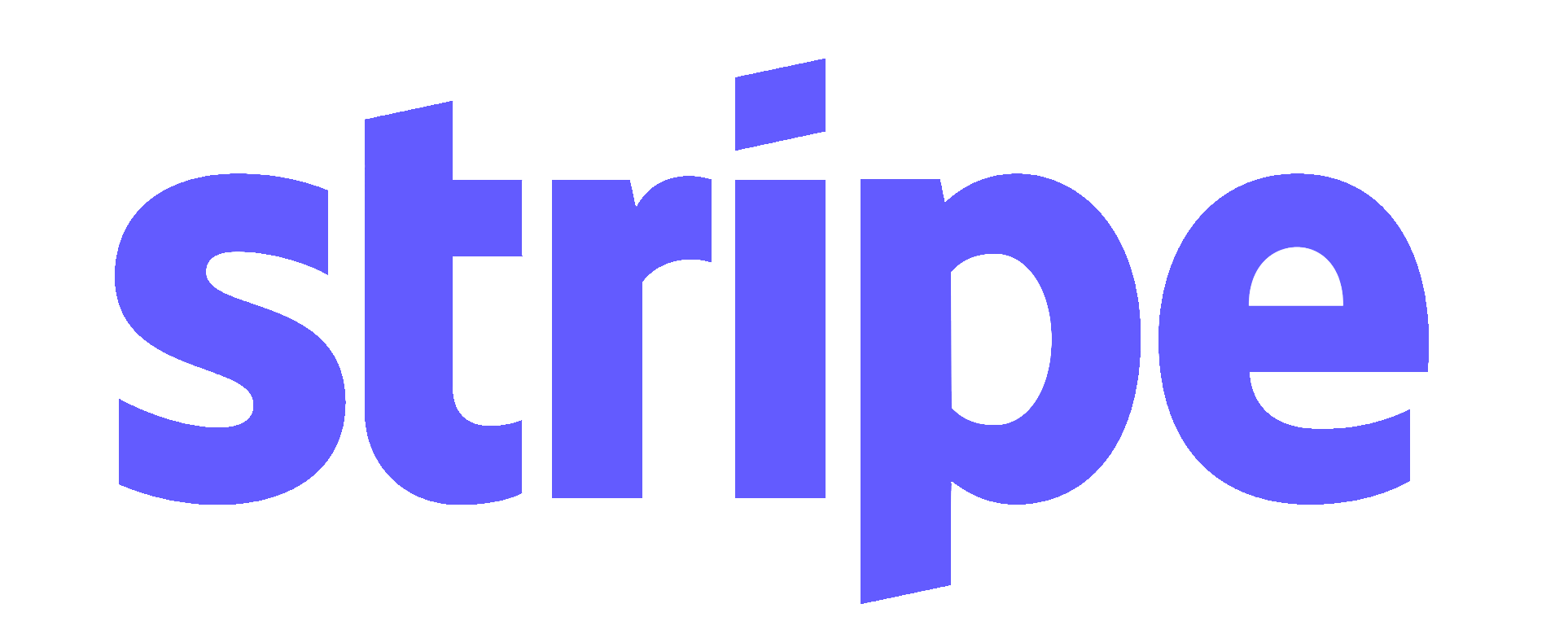 Locations
Office Locations
Dublin 4: 3, Grand Canal Plaza, Grand Canal Street Upper, Grand Canal Dock
Ciudad de México: 138 Cerro de Chapultepec
Melbourne: 161 Collins St
San Nicolas: 777 Av. Pres. Roque Sáenz Peña
Brisbane City: 30 10 Eagle St
Kraków: 11 Jasnogórska
Vancouver: 2075 510 W Georgia St
Singapore: 250 North Bridge Rd
Tver: 37 Ulitsa Dmitriya Donskogo
Kingston: 1 55 Wentworth Ave
Paris: 118 Avenue de France
Warszawa: 5A Grzybowska
Montréal: Tour Bell Média 1800 Avenue McGill College
Zaragoza: 31 Calle de María Zambrano
Manchester Airport: Kingsley Hall 20 Bailey Ln
Hong Kong: 18 Westlands Rd
La Plata: 942 Diagonal 80
Porto: 1837 Av. da Boavista
Bærum: 2 Rolfsbuktveien
Moskva: 2с2 Paveletskaya Ploshchad'
Auckland: 125 Queen St
Amsterdam: 90 Gustav Mahlerplein
Stavanger: 26 Maskinveien
Milano: 17 Via Maurizio Quadrio
København: 15 Arne Jacobsens Allé
Helsingfors: 5 Porkalagatan
Thorold: 3401 Schmon Pkwy
Torino: 262 Via Nizza
Hilversum: Mediacentrum 1 Joop van Den Endeplein
Bilbo: 5 Euskadi Plaza
Vienna: Börsegebäude, Schottenring 16
Roma: 40 Piazzale dell'Industria
Luxembourg: 46 Avenue John F. Kennedy
Bruxelles: 16 Boulevard de Waterloo
Beşiktaş: 13 Etiler Sk.
Gamla Staden: 9 Stortorget
Pozuelo de Alarcón: s/n Paseo Club Deportivo
München: 11 Anni-Albers-Straße
Bergenhus: 11 Solheimsgaten
Zürich: 16 Fraumünsterstrasse
Cebu City: Cebu Business Park Cardinal Rosales Ave
Edinburgh: 9-10 St Andrew Square
Centro: 558 R. Mal. Deodoro
Fredericton: d 495 Prospect St
Ottawa: 600 45 O'Connor St
Warszawa: 39 Sienna
Greater London: 30 Fenchurch St
Perth: 3 5 Mill St
Kuching: 88 Jalan Pending
Heerlen: 2 Smedestraat
Kifisia: 1 Arkadias
Bengaluru: Cunningham Rd
Rīga: 214 Brīvības gatve
Tyne and Wear: 15A Cobalt Business Park 1 Quick Silver Way
Wellington: 40 Johnston St
Łódź: University Business Park 1 178 Wólczańska
Düsseldorf: Kai Center 20 Kaistraße
Barangaroo: 3 Sussex St
Biot: 400 Avenue De Roumanille - Bt 1A CS 80099, Sophia Antipolis
Berlin: Friedrichstraße 76-78 Q 207 - PASSAGE / Basement Level Eingang: Jägerstr. 61 / Fahrstuhl -2
Kronberg im Taunus: Campus Kronberg 1
Hamburg: Esplanade 40
Budapest: 1138 Budapest, Bence u. 1 Vaci Greens Office Building B, 3rd Floor
Belfast: Forsyth House, Cromac St
Bratislava: Plynárenská 7
Stockholm: Alströmergatan 12
Chengdu Shi: 7-8F, Building C7, Tianfu Software Park, No.81 Tian Hua 2nd Road, High-tech Zone
Dalian: DLSP Building 27-29: No.953 Huangpu Road
Guangzhou: 13/F, Xin Yuan Building, No. 898 TianHeBei Road
Chennai: 455, Anna Salai, Teynampet
Kolkata: Unitech Hi-tech Structures Limited (IT/ITES SEZ), Block No. DH, Plot no. DH1, DH2, DH3, Next to Gate No: 3, Action Area 1 New Town, Rajarhat
Petaling Jaya: Suite 2.09(A), Block E, Level 1, Kelana ParkView Tower No. 1, Jalan SS 6/2, Kelana Jaya
Taipei: Level 16, No 207, Tun Hwa S. Road, Sec 2
Porto Alegre: PUCRS Av. Ipiranga, 6.681 – 6º andar – Partenon
Calgary: 140 4 Ave SW #300
Mississauga: 33 City Centre Dr #400
Toronto: 40 King St W #3000
Bogotá: Ave Carrera 7 #71-52 Torre A, Piso 10
Monterrey: Blvd. Antonio L. Rodríguez #1884 Torre 1, Santa María
San Isidro: Piso 17, Av. Rivera Navarrete 475
Detroit: 1001 Woodward Ave #400
Indianapolis: 55 Monument Cir
Overland Park: 7300 W 110th St #850
San Jose: 50 W San Fernando St Suite 1100
Arlington: 800 N Glebe Rd #300
Austin: 1501 S MoPac Expy #300
Bentonville: 904 McClain Rd
Boston: 888 Boylston St 13th floor
Cincinnati: 201 E 4th St #1600
Cleveland: 1400 W 10th St #400
Columbus: 400 W Nationwide Blvd #100
Denver: 1400 16th St Mall
El Segundo: 2141 Rosecrans Ave #3100
Hartford: 1 Financial Plaza
Houston: 1301 Fannin St #1900
Miami: 5201 Blue Lagoon Dr #250
Milwaukee: 107 E Kilbourn Ave #1200
Minneapolis: Accenture Tower, 333 S 7th St #1700
Nashville: 616 Marriott Dr
New York: 1345 6th Ave
Oklahoma City: Chase Tower, 100 N Broadway Ave #3100
Philadelphia: 2005 Market St
Phoenix: 3200 E Camelback Rd #245
Sacramento: 1415 L St #700
San Antonio: 6415 Babcock Rd #100
St. Louis: 300 N Broadway
Saint Petersburg: 140 Fountain Pkwy N #400
Walnut Creek: 1255 Treat Blvd
Washington: 800 Connecticut Ave NW #600
Wilmington: 501 Carr Rd
Warszawa: Europlex Building Chocimska 17
Dhaka: 1229 Bashundhara Ln
Bengaluru: Bellandur Village, Varthur Hobli, Bengaluru East Taluka
New Delhi: 6th Floor, DLF Centre, Sansad Marg
Jakarta: Jl. Jend. Sudirman No.Kav. 1, RT.10/RW.11, Karet Tengsin, Tanahabang
Heredia: Plaza Bratsi
Minato City: Akasaka Intercity 1-11-44
San Diego: 750 B St #2820
Raleigh: 3301 Benson Dr #503
Chicago: 161 N Clark St
Charlotte: 201 S College St #1900
Lisboa: Avenida Eng. Duarte Pacheco, Amoreiras, Torre 1-16 piso
Beijing: 21/F West Tower, World Financial Center, No. 1, East 3rd Ring Middle Road, Chaoyang District
Shanghai: 30F, Central Plaza, No.381 Middle Huaihai Road, Huangpu District
Las Condes: Av. Apoquindo 5550
Edmonton: 300-10020 101A Ave
Hyderabad: Building No 1A nd 1B Raheja Mind Space Madhapur, HUDA Techno Enclave, HITEC City
Campanillas: Av. Juan López de Peñalver, 28, Planta 3
Saint-Priest: 1, 1 Place Berthe Morisot
Pittsburgh: K&L Gates Center, 210 Sixth Avenue 8th Floor
San Juan: Street 1, Guaynabo, Metro Office Park
Atlanta: 3525 Piedmont Road, Building 8, Suite 700
Barcelona: 51 Passeig de Sant Gervasi
Ciudad de México: 639 Calz. de Tlalpan
Pozuelo de Alarcón: Bloque 2 1 Paseo de la Finca