Our design mentors come from: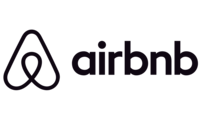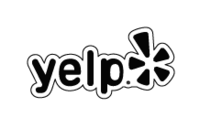 Past design Pathrisers placed at: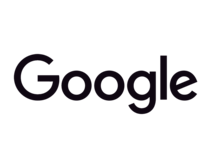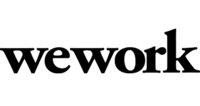 DESIGNED FOR YOUR PATH
We specialize our accelerator based on your needs
Free Until You Get Hired
Don't pay anything until you've already landed a position at a top technology company.
1-on-1 With a Personal Mentor
Focus on what you need help with in order to land your dream job. We're in your corner.
Online and Flexible
No need to uproot your life to change it. Schedule sessions that fit into your busy life.
Average Placement in 4 Months
With Pathrise, ensure that you'll be able to start building real world experience fast.
DON'T PAY UNTIL YOU GET PAID
There is no upfront cost required to enroll in Pathrise; we only get paid when you do. After you've been hired and start work, you'll pay back 9% of your first year's income over 6 months. We'll make sure you don't pay anything, even from your current job or income, until you move on to your next step.

Alternatively, you have the option to pay upfront instead of signing an income share agreement. The upfront fee of the program is $5500, and job seekers who decide to fulfill payment upfront still receive both the 14-day trial and 12-month placement guarantees.
WE GET RESULTS
Proven to get you hired and make you more money
2.25x
increase in interview scores
$12,600+
above industry average compensation
14-DAY
FREE TRIAL
We've always shared our learnings about the job search transparently, and in the same spirit, we've made the first two weeks of Pathrise accessible and completely free to anybody who signs up. Now, you can attend the first two weeks of the program with zero commitment.
12-MONTH
GUARANTEE
We place 98% of our job seekers within 12 months, with average placement times of 4-5 months. As a promise to all Pathrise job seekers, if you join and aren't hired within 12 months, then we will give you the option to waive 100% of your income share and pay nothing.
PROGRAM OVERVIEW
Our comprehensive program covers both career and design skills
KICKOFF

Meet Your Career Mentor

Your career mentor will be your main point of contact throughout Pathrise, extensively trained and equipped with research into industry recruiting and hiring.

Work With Industry Designers

In addition to your career mentor, you will also be assigned an industry mentor who is an experienced designer at a top tech company.

WEEK 1

Optimize Your Resume and Online Profiles

We asked recruiters how to create a resume and portfolio destined for success. We'll teach you the best strategies we know to optimize everything.

Portfolio and Case Study Strategy

Learn who looks at your design portfolio, when, and why and then work with your mentor to optimize every piece of content in your portfolio and personal brand.

WEEK 2

Opportunity Sourcing

Pathrise will help you source opportunities and network effectively by breaking down tactics that have been tested for hundreds of job seekers before.

Whiteboard Challenge Frameworks

Learn what hiring teams are looking for when assessing a whiteboard challenge and how to apply frameworks that will help you succeed at challenges of any length.

WEEK 3-5

Interviewing Fundamentals

Through our behavioral matrix, we'll teach you how to nail your elevator pitch and draft answers to questions we predict with data.

Presentations, Critiques and More

We teach you a unique approach to take for each of the different types of evaluations design teams utilize in their interview processes.

WEEK 6-7

Intensive Interview Prep

Experience rigorous mock interview sessions as well as utilize weekly reflections with your mentor to improve after your real interviews.

Design Tools and Data-Driven Research

Master new tools and sharpen existing skills, including how to incorporate your research and data into case studies and interview answers.

WEEK 8

Salary Negotiation and Lifetime Network

For each offer you get, your mentor will help you negotiate for more money and better benefits and leverage our growing network of job seekers.

UX Designer Survival Kit

Additional program helps you navigate everything from handling contract work to advocating for yourself as a designer in an engineering org.

SUPPORT

Unlimited Weekly 1-on-1s and More Until You Succeed

After the first 8 weeks, the program continues. We continue to host additional workshops and support you with weekly 1-on-1s until you land a job that you're satisfied with. We don't think about Pathrise like a course that's done after you take it - we only consider ourselves successful when you have a signed offer in hand!
DESIGN PATHRISER SPOTLIGHT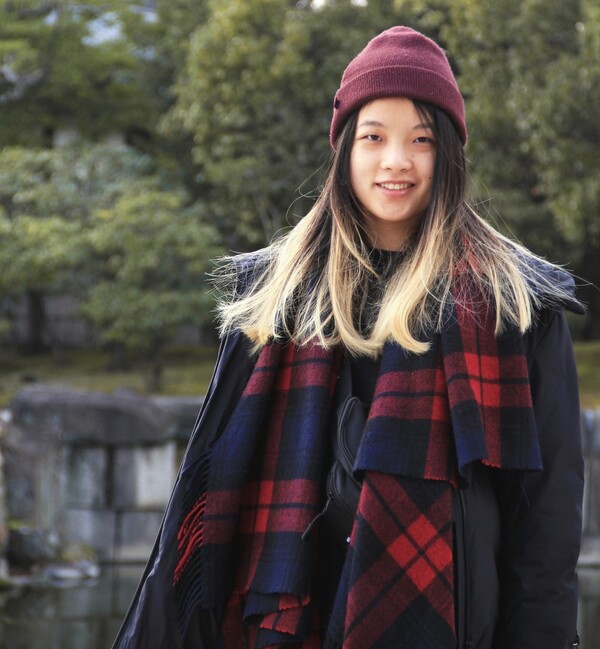 I had no idea where to start with my job search, despite being a really driven person. I felt really disconnected and demotivated but my mentor brought everything back into perspective. They gave me confidence to light that fire inside of me again.

I'm eternally grateful for the support and encouragement that Pathrise has given me! One dream down, many more to come.
Vivian Chung
PRODUCT DESIGNER AT STREAMLABS
DESIGN MENTOR SPOTLIGHT
Imani was a lead UX design instructor at General Assembly, where she delivered over 800 hours of in-classroom instruction and one-on-one mentoring. Before that, she was one of the first few designers at a growth-stage e-commerce and media startup called Darby Smart, where she led design on the iOS app and core website.

Drawing from all the portfolio reviews, designer case studies, and design projects that she's worked on and given out from both sides of the table, Imani helps students enter into the still-developing world of design.
Imani Joy
PRODUCT DESIGN MENTOR
TAKE THE NEXT STEP
If you're a designer, you should sign up for Pathrise if...
You are tired of sending resumes into online portal black holes and want to work with recruiters to craft a portfolio and strategy that will take you further.
You'd like to ace your whiteboard challenges and design assignments through personalized practice with industry-leading product designers.
You would benefit from 1-on-1 behavioral interview preparation to showcase effective design communication and impress stakeholders.
You want to learn how to navigate compensation and negotiation for design roles at any company size and individual design contracts with proficiency.