Our marketing advisors come from: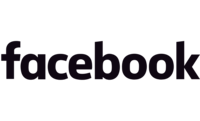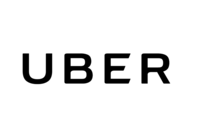 Past marketing fellows placed at: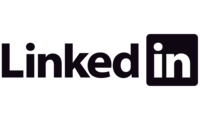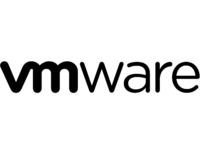 DESIGNED FOR YOUR PATH
We specialize our accelerator based on your needs
Free Until You Get Hired
Don't pay anything until you've already landed a position at a top technology company.
1-on-1 With a Personal Advisor
Focus on what you need help with in order to land your dream job. We're in your corner.
Online and Flexible
No need to uproot your life to change it. Schedule sessions that fit into your busy life.
Average Placement in 4 Months
With Pathrise, ensure that you'll be able to start building real world experience fast.
DON'T PAY UNTIL YOU GET PAID
There is no upfront cost or tuition required to enroll in Pathrise; we only get paid when you do. After you've been hired and start work, you'll pay back 9% of your first year's income over 6 months. We'll make sure you don't pay anything, even from your current job or income, until you move on to your next step.

Alternatively, you have the option to pay upfront instead of signing an income share agreement. The upfront tuition of the program is $5500, and fellows who decide to fulfill tuition upfront still receive both the 14-day trial and 12-month placement guarantees.
WE GET RESULTS
Proven to get you hired and make you more money
2.25x
increase in interview scores
$12,600+
above industry average compensation
14-DAY
FREE ADVISING
We've always shared our learnings about the job search transparently, and in the same spirit, we've made the first two weeks of Pathrise completely accessible and free to anybody who signs up. Now, you can attend the first two weeks of classes and 1-on-1s with zero commitment.
12-MONTH
GUARANTEE
We place 98% of our fellows within 12 months, with average placement times of 4-5 months. As a promise to all Pathrise fellows, if you join and aren't hired within 12 months of starting Pathrise, then we will give you the option to waive 100% of tuition and pay nothing.
TAKE THE NEXT STEP
If you're a marketer, you should sign up for Pathrise if you are...
You are tired of sending applications into online portal black holes and want to stand out with stronger technical marketing skills and networks.
You'd like to ace your interview questions about user acquisition, SEO, and everything in between and impress your interviewers with polished marketing knowledge.
You would benefit from 1-on-1 behavioral interview preparation to present yourself as both a leader and a strong contributer to a growth team.
You want to have insider knowledge on the wide range of marketing roles and compensation levels to optimize your final take-home pay.